Swedish Unions and Unemployment Insurance
When you're employed in Sweden, you might consider joining a trade union. The level of trade union membership in Sweden is high – about 70 per cent – and membership is often encouraged by employers.
These are the three main ones you'll want to know about:
Unions can also provide unemployment insurance (A-kassa) after a year's membership. You can register for this insurance and get more information, in English, at The Swedish Federation of Unemployment Insurance.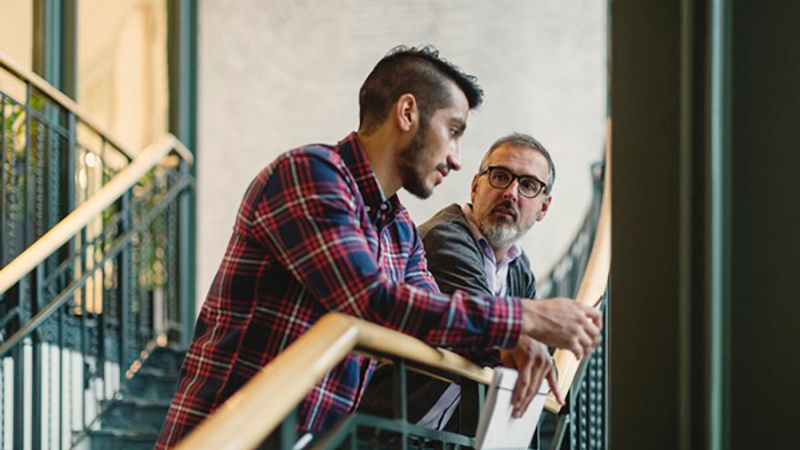 Meet our internationals
"We thought we can always move back to Serbia again. Now we have been living in here for over five years." Zorana Kurbalija Novicic
More voices from Uppsala