Childcare and schools
In Sweden, school is compulsory. So if you're moving to Sweden with your children, you'll need to find them a school place as soon as possible. Here's a simple overview of how the Swedish education system works for kids of all ages. Unlike some countries, home schooling is not an option here.
Open preschool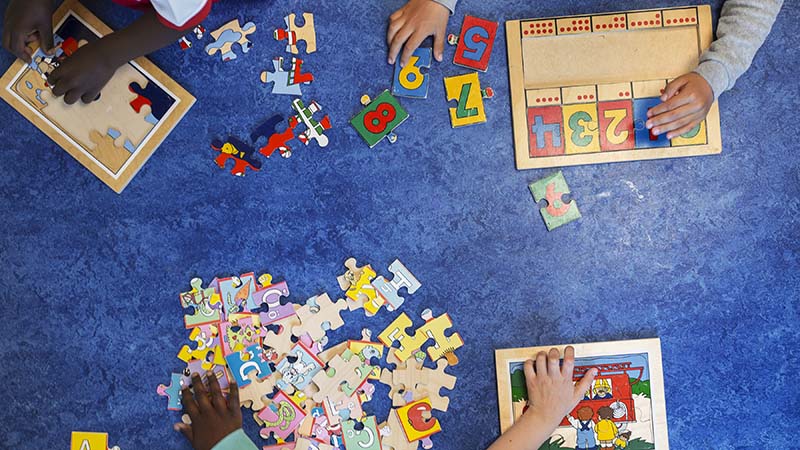 Open preschool ("öppna förskolan") is a free, drop-in meeting place for children aged 0–5 and their parents. Expect song times, group play, arts and crafts and storytelling. There's a group leader, but parents are responsible for their kids at all times. Open Preschool is a great place to meet other local parents. In Uppsala, some Open Preschools are run by the municipality, some by churches and some independently.
Pelle Svanslös öppna förskola has an international playgroup every first wednesday of the month.
Preschool
Children aged 12 months and above have the option to attend preschool ("förskola"). Here they'll experience a play-rich curriculum and develop their social skills. There is a cost for preschool, which is based on both your household income and how many children you have at preschool. As of 2022, the maximum monthly cost for your first child is SEK 1,572.
In Uppsala Municipality there are over 200 preschools. Kunskapsförskolan in Skölsta and Bäcklösa are bilingual preschools, speaking both Swedish and English, and Kids2Home in Karlsro offer children support in English if needed.
Junior/Middle school
In Sweden children aged 6–16 must attend school ("grundskola"). School begins with a junior class ("förskoleklass"), followed by Grades 1 to 9. This education is free for all children in Sweden and a cooked lunch, books and learning resources are all provided. Most teaching is in Swedish, but if your child is learning Swedish your school may offer learning assistance in your child's native language, or even provide teaching in a specific language if there is enough local demand.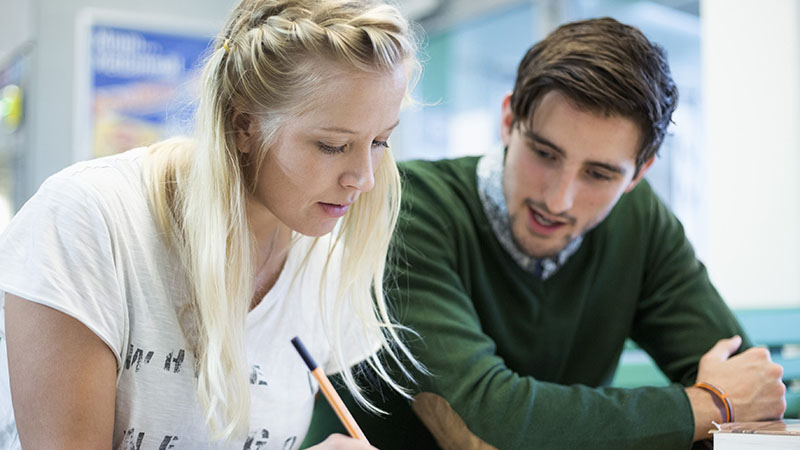 High school
After Grade 9, students can choose to continue their education for a further three years at a high school ("gymnasium"). Students select from 18 national learning programmes, six of which are in preparation for higher education like university.
Schools for international families
Uppsala has two bilingual schools where lessons based on the Swedish National Curriculum are conducted in English: Uppsala International School and Internationella Engelska Skolan Uppsala.
At Kvarngärdesskolan you'll find the Uppsala International School offering all lessons in English for students from Junior Class to Grade 4 who are staying in Sweden for a limited time (up to three years). Bilingual students from Junior Class to Grade 9 are offered lessons 50 percent in English and 50 percent in Swedish.
You also need to contact Uppsala Municipality (see contact details below).
At the Internationella Engelska Skolan Uppsala, students in Grades 4 to 9 are taught in English. Internationalla Engelska Skolan is the biggest free school organisation at Grundskolan level in Sweden, with more than 21,400 students attending its 30 nation-wide schools.
High school students can study for the International Baccalaureate programme at Katedralskolan. It is an international pre-university programme taught in more than 148 countries worldwide.
Fritids
Most Swedish schools have a pre and after school care program called "fritids" for children of Grade 1 to Grade 6. Fritids is intended to supplement the school day. It is the municipality where you are registered who will decide if your child can be registered for fritids or not. Diplomat families outside EU/EES are unable to register for fritids. Fritids costs a monthly fee, depending on your yearly income.
Applying for preschool and school
Uppsala Municipality has a dedicated service to help new arrivals in Sweden apply for childcare and schools. For information and guidance specific to your area, call +46 771 727 001, email skola.nyanlanda@uppsala.se or visit in person at Stationsgatan 12.
The Swedish National Agency for Education ("Skolverket") website provides information about preschool, school and adult education in Sweden.
Note that the waiting period for preschool is approximately four months. To apply, you need to have a Swedish address. If you're applying from abroad and don't yet have an address in Uppsala, your application will be registered in the system, but on hold until you can provide a housing contract. You also need a personal identity number ("personnummer").
No personal identification number yet? Find out how to apply for an interim personal identity number from Uppsala Municipality.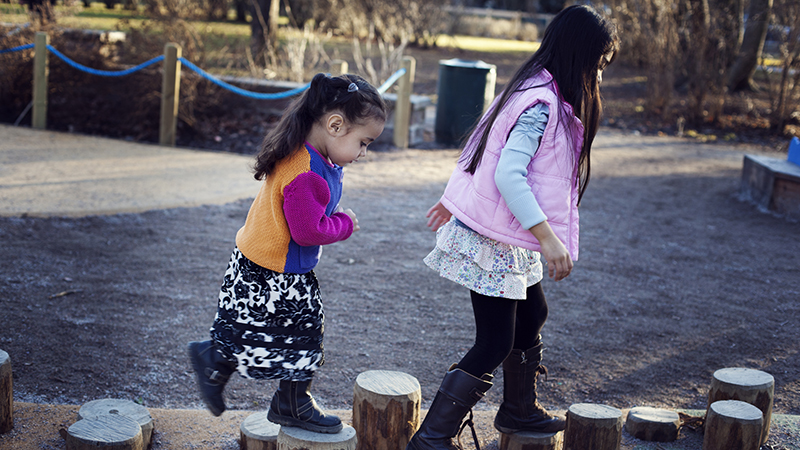 Childcare and schools in Uppsala County
Find out about childcare provision and schooling in other municipalities within the Uppsala County.
Meet our internationals
"When we got to experience the tranquility and the beautiful environment in Uppsala, we were absolutely convinced that this was the place where we would live." Antoine Boussaert
More voices from Uppsala