Move to Uppsala
With Stockholm Arlanda Airport less than 20 minutes away from Uppsala City, you'll always be conveniently connected here. Explore our tips for making your move as smooth as possible. Check out our check list below, learn what documents, visas and permits you might need, how the Swedish tax system and social insurance works.
Check list
Use our essential to-do list and make your move to Sweden and Uppsala extra smooth.
Meet our internationals
"When we got to experience the tranquility and the beautiful environment in Uppsala, we were absolutely convinced that this was the place where we would live." Antoine Boussaert
More voices from Uppsala
Did you know...
… 20 per cent of Uppsala's population is international or of foreign descent.
Upcoming events in Uppsala
International Afterwork in the park, 29 june
2022-06-29 | In-person event
Date: 29 june 2022
Time: 17.00-20.00ish
Location: Stadsparken (meet by Pumphuset)
Uppsala International Hub is organizing an afterwork in the park where you can meet other internationals and enjoy some snacks and drinks!
Bring your own blanket, snacks and whatever you want to drink.
In case of rain, we will email the day of the event with an alternative location inside.
Warm welcome!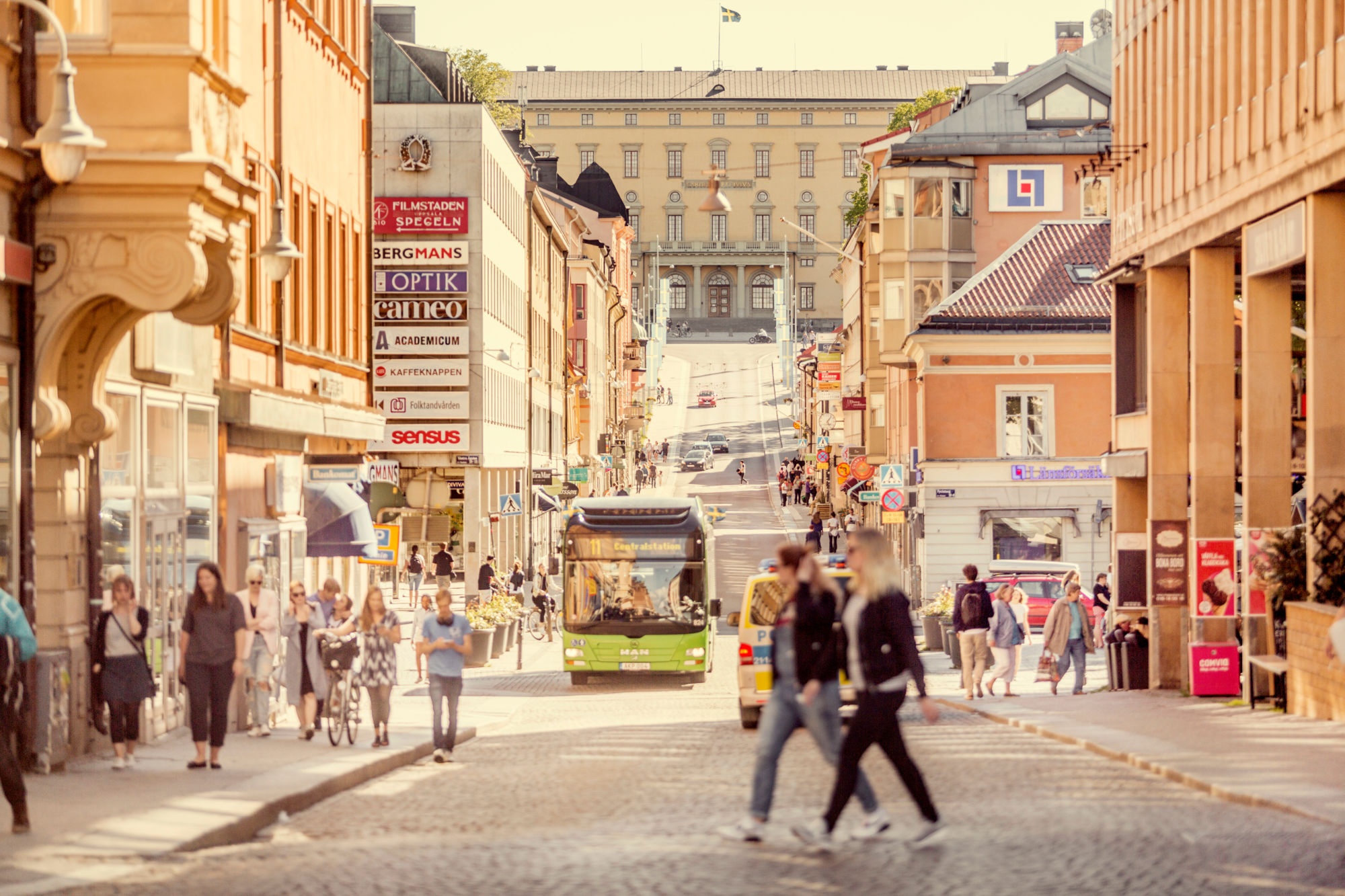 All events