Meet the staff
We're passionate about Uppsala and will happily answer any questions you have about living and working here. Email international@uppsala.se or contact any of our team directly. 
Upcoming events in Uppsala
International Afterwork in the park, 29 june
2022-06-29 | In-person event
Date: 29 june 2022
Time: 17.00-20.00ish
Location: Stadsparken (meet by Pumphuset)
Uppsala International Hub is organizing an afterwork in the park where you can meet other internationals and enjoy some snacks and drinks!
Bring your own blanket, snacks and whatever you want to drink.
In case of rain, we will email the day of the event with an alternative location inside.
Warm welcome!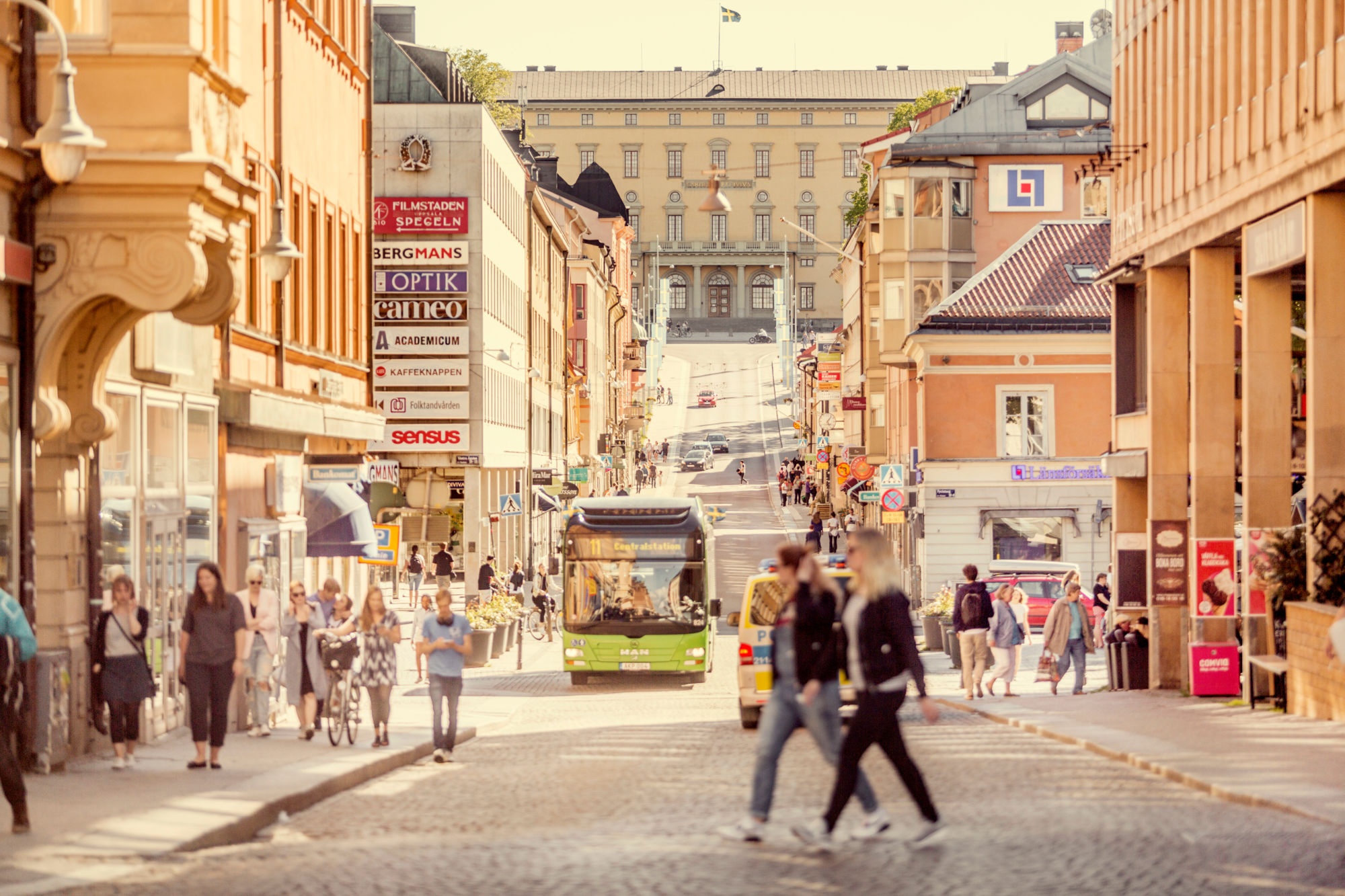 All events