Meet the staff
We're passionate about Uppsala and will happily answer any questions you have about living and working here. Email international@uppsala.se or contact any of our team directly. 
Upcoming
Studieförbundet Vuxenskolan: Swedish for Parents Webinar
2021-09-20 | Zoom digital meeting (external)
During autumn 2021, Studieförbundet Vuxenskolan will offer a series of relaxed online Swedish lessions that focus on learning basic Swedish terms that you need as an international parent in Sweden. Learning a new language and being a parent in a country that isn't your own can be very tough and challenging. You may not have time to go to SFI, you may not even have time to leave your house. Our webinars focus on everyday life in Sweden and how to navigate the world of baby food, diapers, pre-school and kids clothing in Swedish.
Swedish workplace culture
2021-09-22 | Zoom digital meeting
Whether you are newly arrived to Sweden from another country, or even if you have been here for some time, you likely already understand that things may work a bit differently here compared to how business is done in your home culture. The leadership style, communication and way of working can be a jungle for those that do not know the secret codes and rules that come with Swedish workplace culture. And with that may come a lot of frustration. This is why we are here to help. Studieförbundet Vuxenskolan and the Uppsala International Hub are co-organising a free webinar where we will give you tools and insights into how to be as successful as possible in the Swedish workplace, including why you should never miss the 3pm fika at work!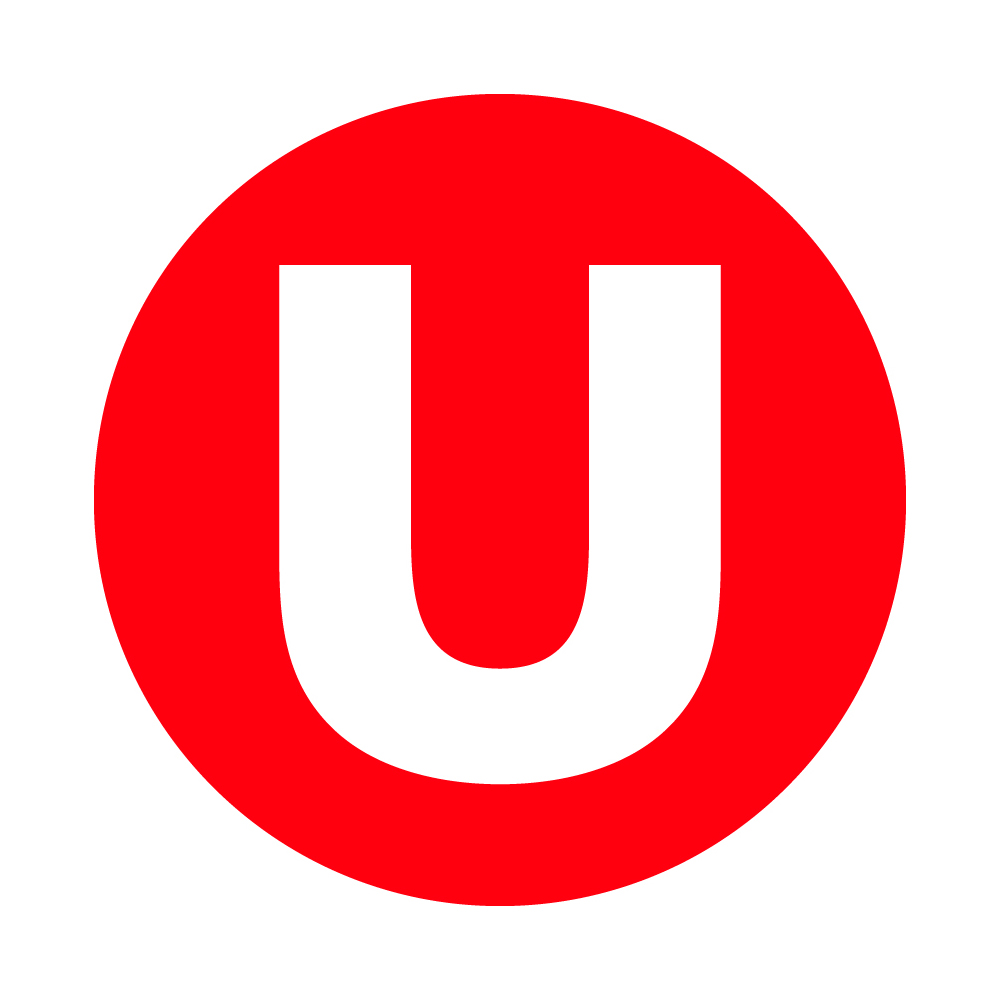 Ask the Hub
2021-09-23 | MS Teams Meeting
Need some advice about moving to or living in Uppsala?
With our "Ask the Hub" service you can book a 15-minute digital session between 14.00 and 16.00 every Thursday to discuss your questions, get advice or just see a friendly face.
All events