Uppsala International Hub
Curious about finding the best fit for your talent and making your mark in one of Europe's most innovative regions? Uppsala, Sweden, is the place where the past and the present, the city and nature, live, work and play side by side. We love our home county and are excited about introducing you to all the opportunities, activities and communities on offer. If there's anything else you'd like to know, just get in touch.
Make your move to Uppsala
Some steps are more important than others. Check our guides before you pack your bags.
You may also want to know more about...
Meet our internationals
"When we got to experience the tranquility and the beautiful environment in Uppsala, we were absolutely convinced that this was the place where we would live." Antoine Boussaert
More voices from Uppsala
Upcoming events in Uppsala
Swedish for Expats Course, 16 Jan - 17 Feb
Uppsala International Hub and Grow Internationals have partnered up to offer an intensive Swedish language course in Uppsala. The 'Swedish for Expats' beginner's course is designed for those who want to develop their basic Swedish language skills (A1-A2) and are keen to advance in a fast-paced, highly interactive course.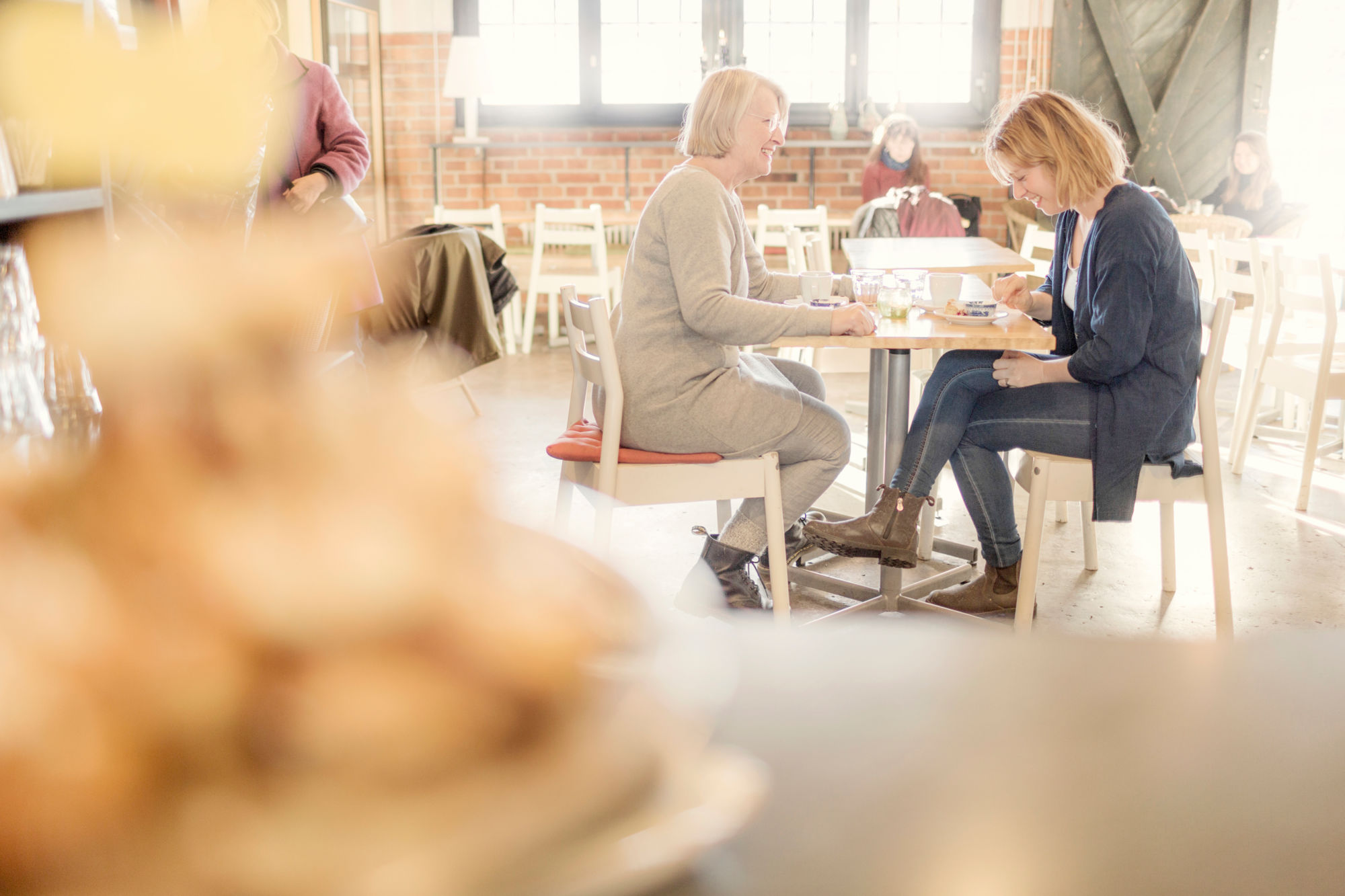 International Afterwork
30 Jan 2023
In-person event
Uppsala International Hub is organizing a casual afterwork and mingle for internationals at O'Connors where you will be able to meet others, while enjoying some snacks and drinks!
We will be offering small snacks for participants, but you will be responsible for the cost of your own beverages.
Please note: As we must order the snacks in advance, we need to have an accurate count of participants. If you sign-up and cannot attend, please unregister as soon as possible.
Skatteverket-Starting a Business in Sweden
31 Jan 2023
Webinar (External event)
This seminar is suited for you who are interested in starting a business in Sweden. This is part one of a three seminar series in which we provide you with basic information you need when registering a business. The seminar is webcast live. During the seminar you have the opportunity to ask questions and receive answers in our chat.
All events
Did you know...
… Alfred Nobel was awarded an honorary doctorate at Uppsala University in 1893.
Check list
Use our essential to-do list and make your move to Sweden and Uppsala extra smooth.