Uppsala International Hub
Curious about finding the best fit for your talent and making your mark in one of Europe's most innovative regions? Uppsala, Sweden, is the place where the past and the present, the city and nature, live, work and play side by side. We love our home county and are excited about introducing you to all the opportunities, activities and communities on offer. If there's anything else you'd like to know, just get in touch.
Make your move to Uppsala
Some steps are more important than others. Check our guides before you pack your bags.
You may also want to know more about...
Meet our internationals
"We thought we can always move back to Serbia again. Now we have been living in here for over five years." Zorana Kurbalija Novicic
More voices from Uppsala
Upcoming events in Uppsala
International Afterwork in the park, 29 june
2022-06-29 | In-person event
Date: 29 june 2022
Time: 17.00-20.00ish
Location: Stadsparken (meet by Pumphuset)
Uppsala International Hub is organizing an afterwork in the park where you can meet other internationals and enjoy some snacks and drinks!
Bring your own blanket, snacks and whatever you want to drink.
In case of rain, we will email the day of the event with an alternative location inside.
Warm welcome!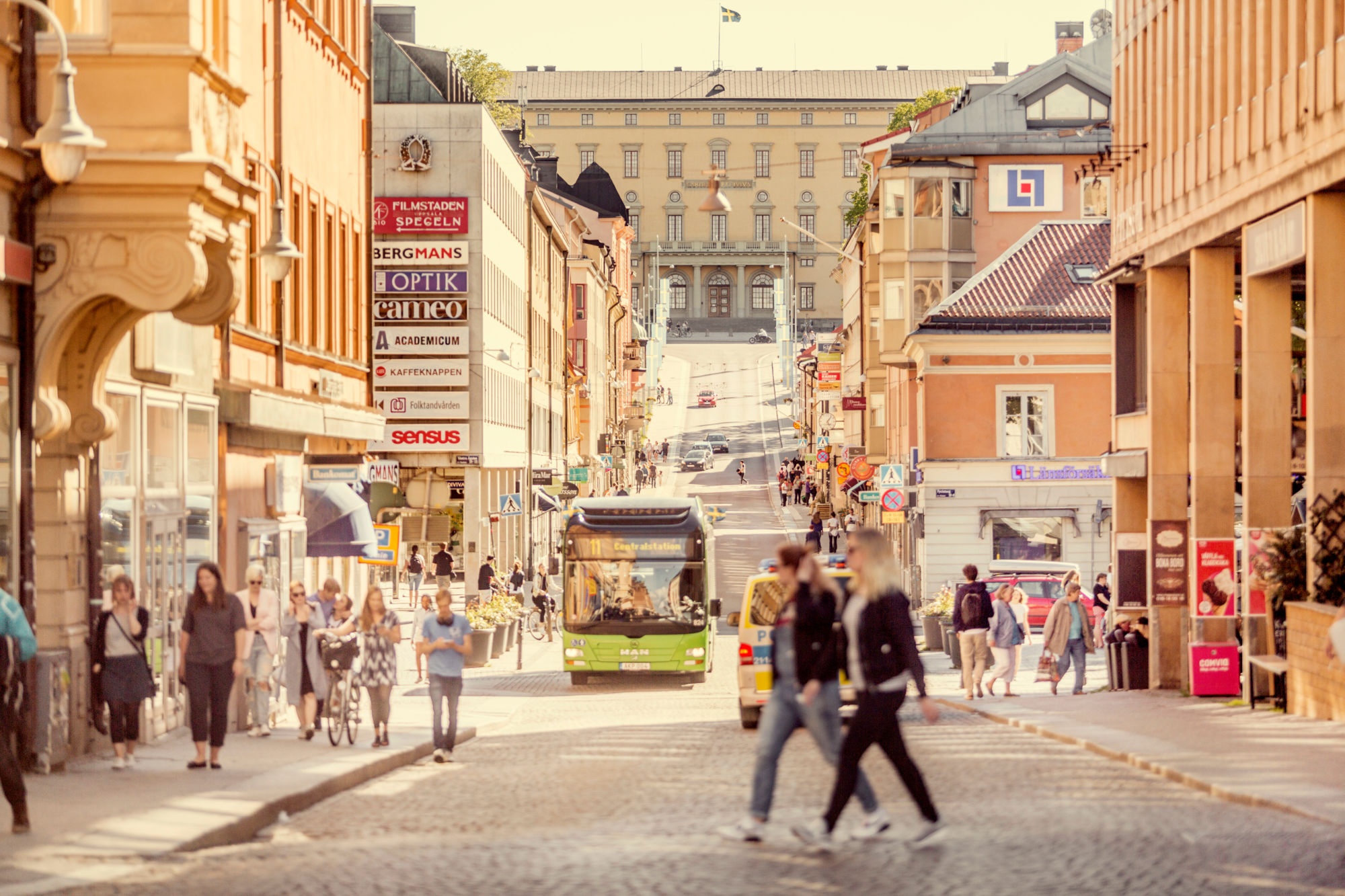 All events
Did you know...
… 20 per cent of Uppsala's population is international or of foreign descent.
Check list
Use our essential to-do list and make your move to Sweden and Uppsala extra smooth.