Uppsala International Hub
Curious about finding the best fit for your talent and making your mark in one of Europe's most innovative regions? Uppsala, Sweden, is the place where the past and the present, the city and nature, live, work and play side by side. We love our home county and are excited about introducing you to all the opportunities, activities and communities on offer. If there's anything else you'd like to know, just get in touch.
Make your move to Uppsala
Some steps are more important than others. Check our guides before you pack your bags.
You may also want to know more about...
Meet our internationals
"When we got to experience the tranquility and the beautiful environment in Uppsala, we were absolutely convinced that this was the place where we would live." Antoine Boussaert
More voices from Uppsala
Upcoming events in Uppsala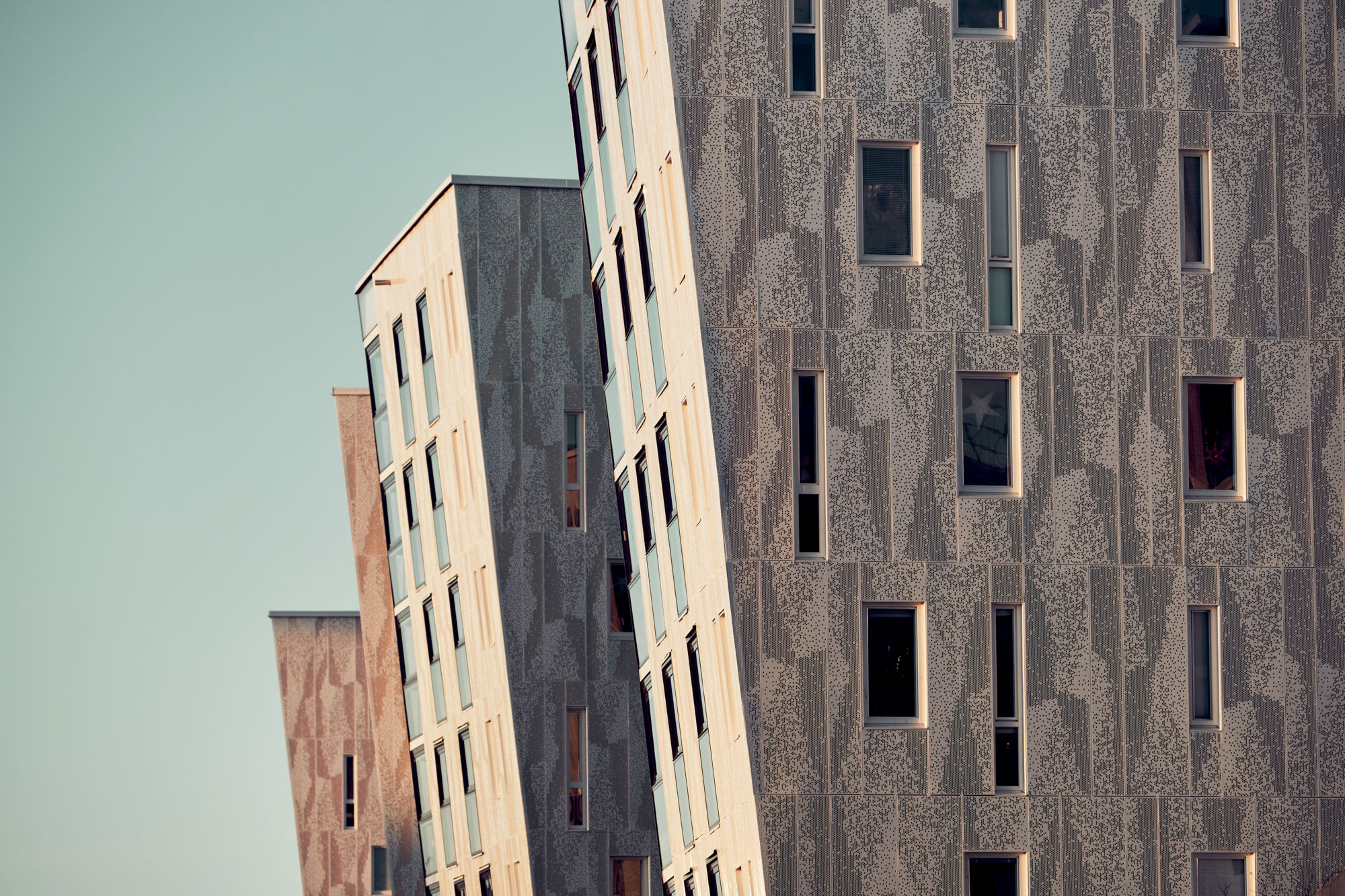 Buying a home in Sweden
05 Dec 2022
MS Teams Meeting
Are you interested in buying a home in Sweden but not sure how to get started?
In this seminar we welcome two local realtors in Uppsala, Anna Lindholm Eriksson and Micaela McClafferty with Riksmäklaren Uppsala, to provide a crash course in buying a home in Sweden.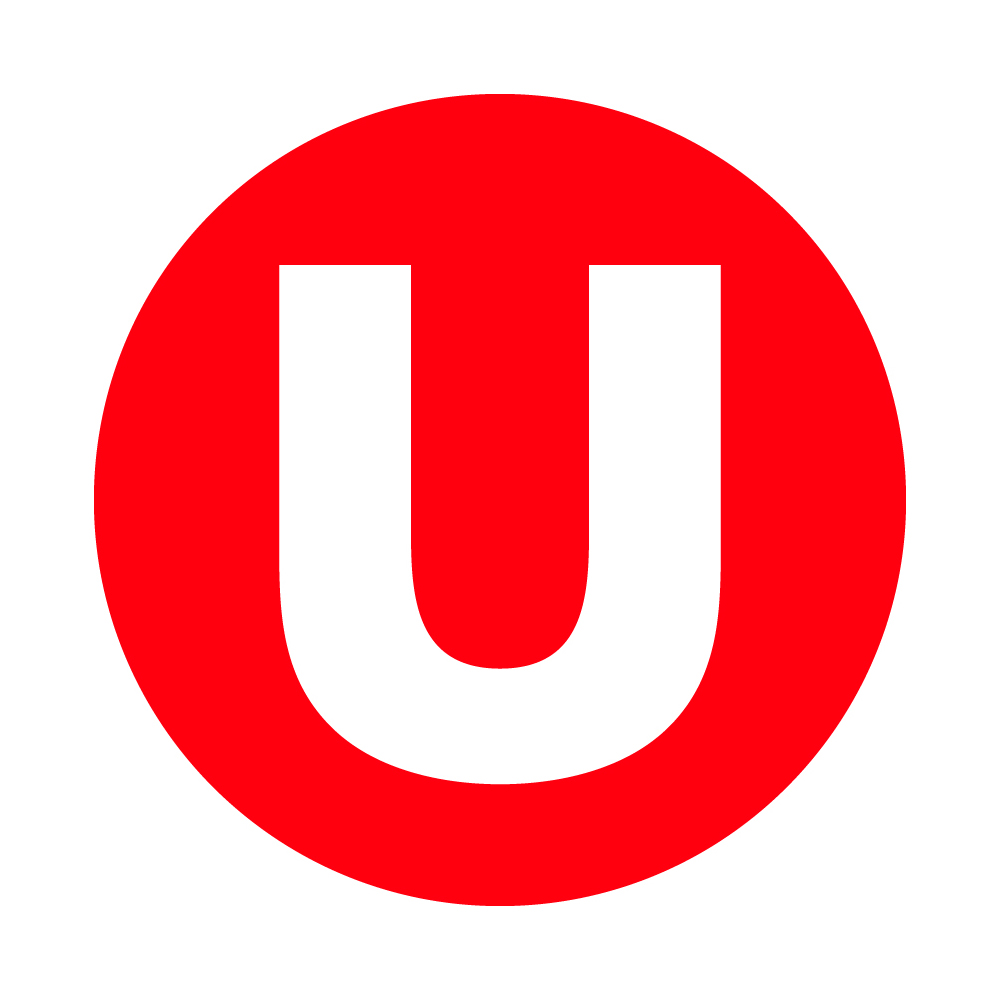 Ask the Hub
07 Dec 2022
MS Teams Meeting
Note: Ask the Hub will be held on the first Wednesday of every month. Need some advice about moving to or living in Uppsala? With our "Ask the Hub" service you can book a 15-minute digital session the first Wednesday of every month to discuss your questions, get advice or just see a friendly face.
Board Game Night
08 Dec 2022
In-person (External event)
Drivhuset is hosting a Board Game Night at BASE10. Now you have the chance to play brand new Board Games developed by entrepreneurs in Uppsala before everyone else. Let's play and have a night of fun games, happy faces and loud laughter!
All events
Did you know...
… Uppsala is home to the world-class Linnaeus Garden and the Botanical Garden.
Check list
Use our essential to-do list and make your move to Sweden and Uppsala extra smooth.