Uppsala International Hub
Curious about finding the best fit for your talent and making your mark in one of Europe's most innovative regions? Uppsala is the place where the past and the present, the city and nature, live, work and play side by side. We love our home county and are excited about introducing you to all the opportunities, activities and communities on offer. If there's anything else you'd like to know, just get in touch.
Make your move to Uppsala
Some steps are more important than others. Check our guides before you pack your bags.
You may also want to know more about...
Meet our internationals
"When we got to experience the tranquility and the beautiful environment in Uppsala, we were absolutely convinced that this was the place where we would live." Antoine Boussaert
More voices from Uppsala
Did you know...
… from Uppsala City you're less than 20 minutes away from Stockholm Arlanda Airport. And from there, it's just 20 minutes more to Stockholm.
Upcoming events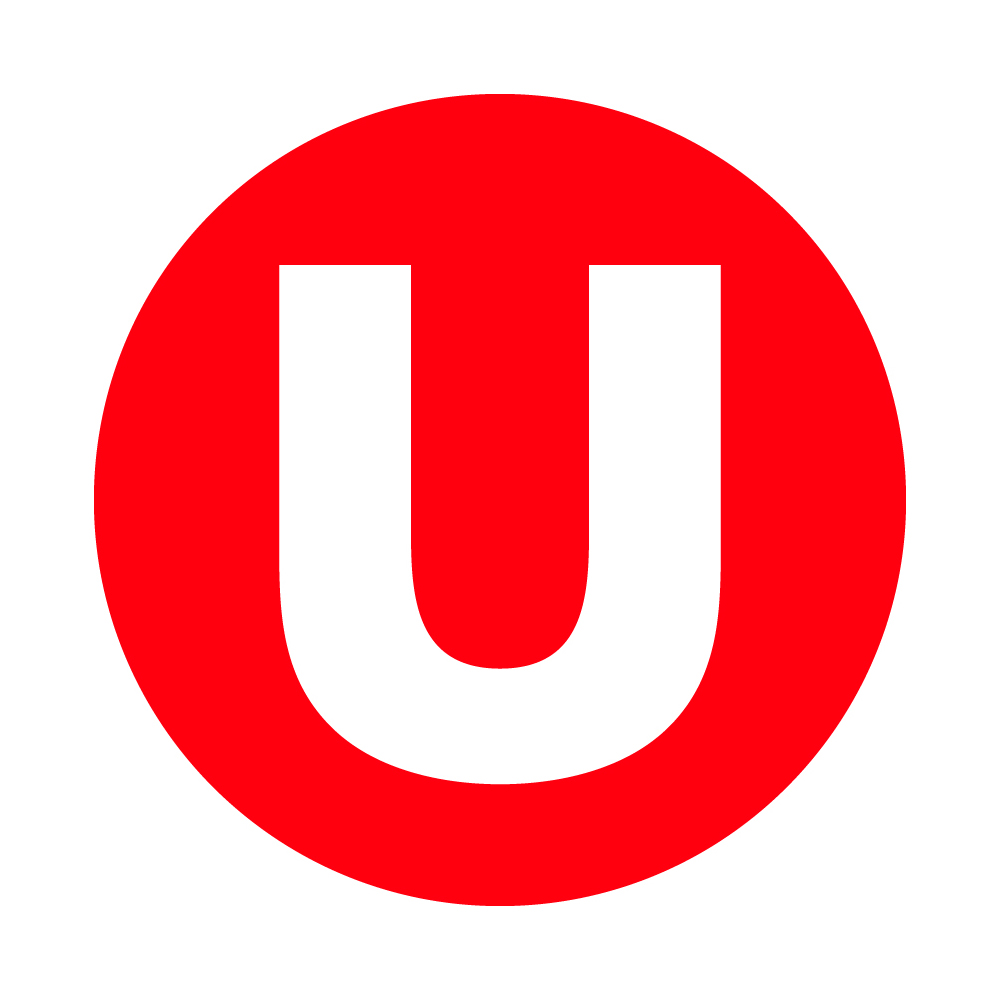 Ask the Hub
2021-10-28 | MS Teams Meeting
Need some advice about moving to or living in Uppsala?
With our "Ask the Hub" service you can book a 15-minute digital session between 14.00 and 16.00 every Thursday to discuss your questions, get advice or just see a friendly face.
Skating course during the autumn holidays
2021-11-01 | External event
Uppsala Skating Club is offering a three-day free skating course in Gränby ice rinks during the autumn holidays. Fika will be provided. Skates and helmets are available to borrow.
Career Training Workshop Series
2021-11-08 | Hybrid (online and in-person)
Studieförbundet Vuxenskolan and Uppsala International Hub are co-organising a 5-week Career Training Workshop Series which will give you hands-on tools on how to succeed in finding a job in Sweden. The job program is based on 10 informative sessions on how to optimise your job search. Each session addresses a different theme, e.g. Swedish work culture, CV writing and interview tips, and even starting your own business, just to name a few.
Click the button to the right for more information and to apply to the program.
All events