Uppsala International Hub
Curious about finding the best fit for your talent and making your mark in one of Europe's most innovative regions? Uppsala is the place where the past and the present, the city and nature, live, work and play side by side. We love our home county and are excited about introducing you to all the opportunities, activities and communities on offer. If there's anything else you'd like to know, just get in touch.
Make your move to Uppsala
Some steps are more important than others. Check our guides before you pack your bags.
You may also want to know more about...
Meet our internationals
"We thought we can always move back to Serbia again. Now we have been living in here for over five years." Zorana Kurbalija Novicic
More voices from Uppsala
Did you know...
… Uppsala's two universities are affiliated with no less than 500 other universities.
Upcoming events
Uppsala City Tour (External event)
2021-11-27 | In-person event (external)
"Free Tour Uppsala" organizes a city tour on Saturdays. Join them and explore the stunning city of Uppsala!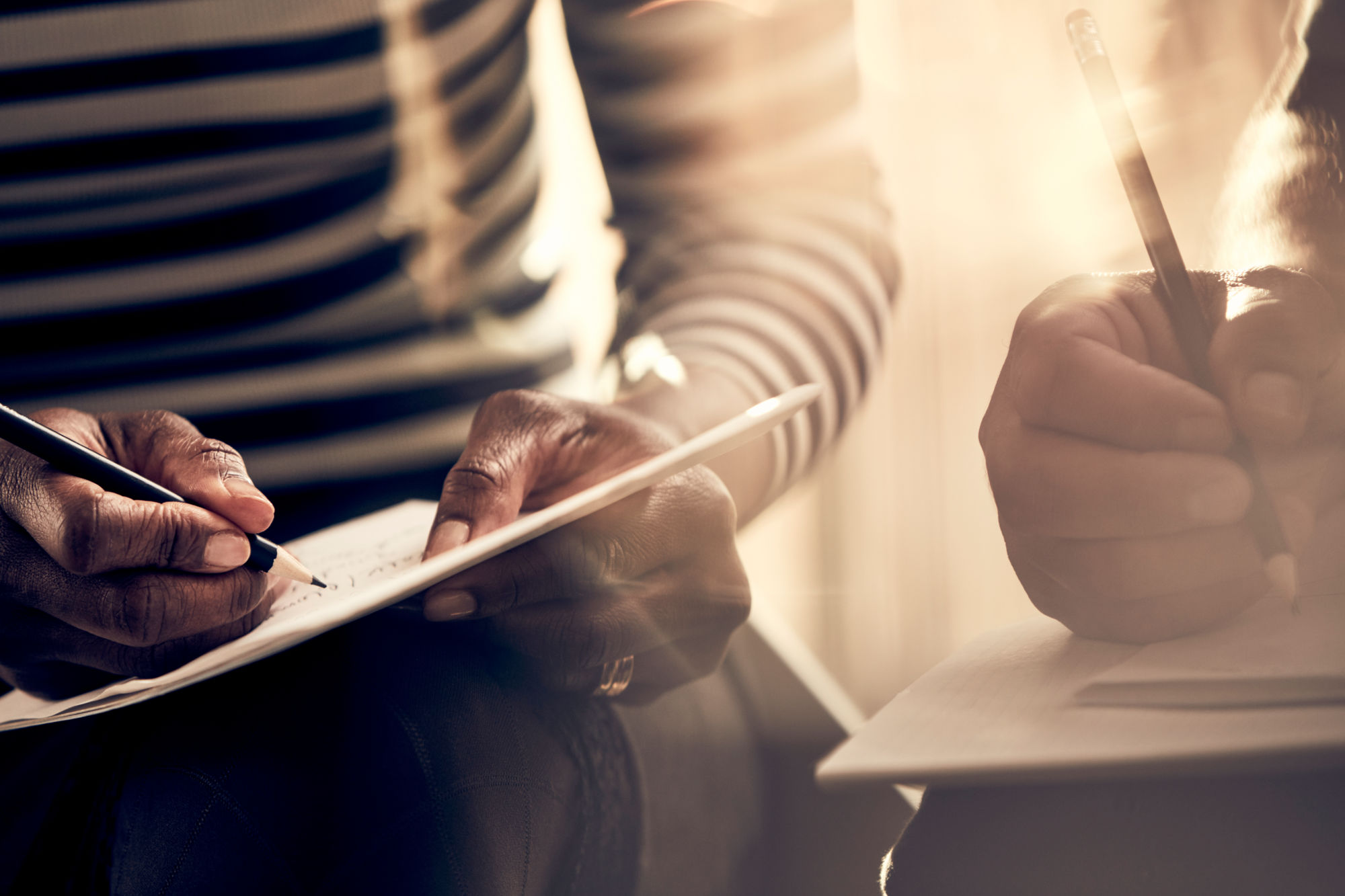 Getting to know the Swedish Tax System
2021-12-15 | MS Teams Meeting
In this webinar, we welcome Johan Sohlberg, Director, and Hillevi Sundkvist, Senior Associate, of PwC--two of the best tax experts in Uppsala--to provide insight into the tax system in Sweden.
During the meeting we will cover most FAQs we receive from expats, but also focus on double taxation issues, tips for those who recently arrived to Sweden and peculiarities about taxes for those who live here for a long time.
There will be plenty of time for questions following the presentation.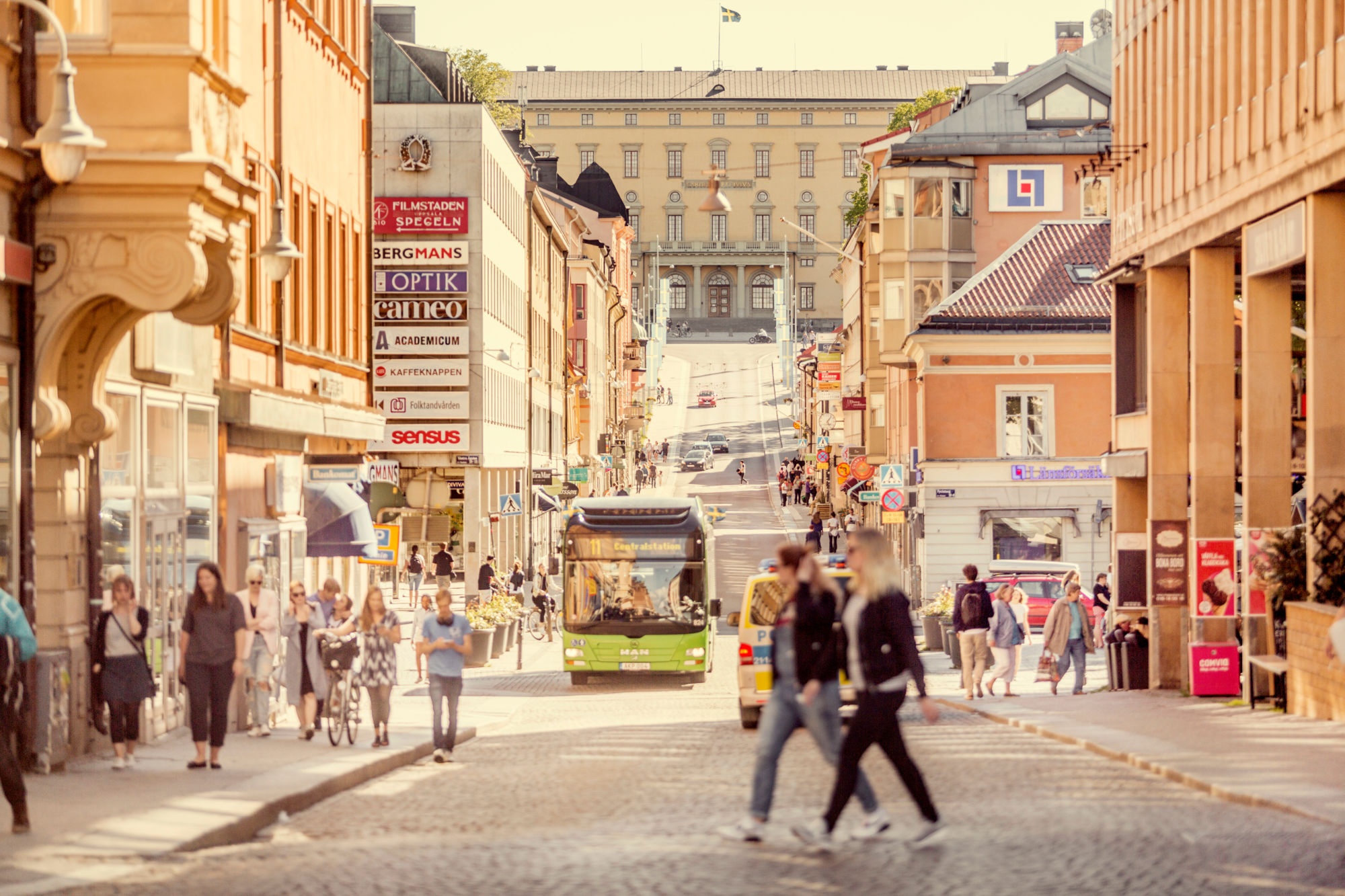 Events happening around Uppsala
2024-12-31 | General
Uppsala Events (UE) Facebook page is a forum in Uppsala with daily updates in English, of events inside and outside the academic world.
All events