Upcoming events in Uppsala
Uppsala City Tour (External event)
2021-11-27 | In-person event (external)
"Free Tour Uppsala" organizes a city tour on Saturdays. Join them and explore the stunning city of Uppsala!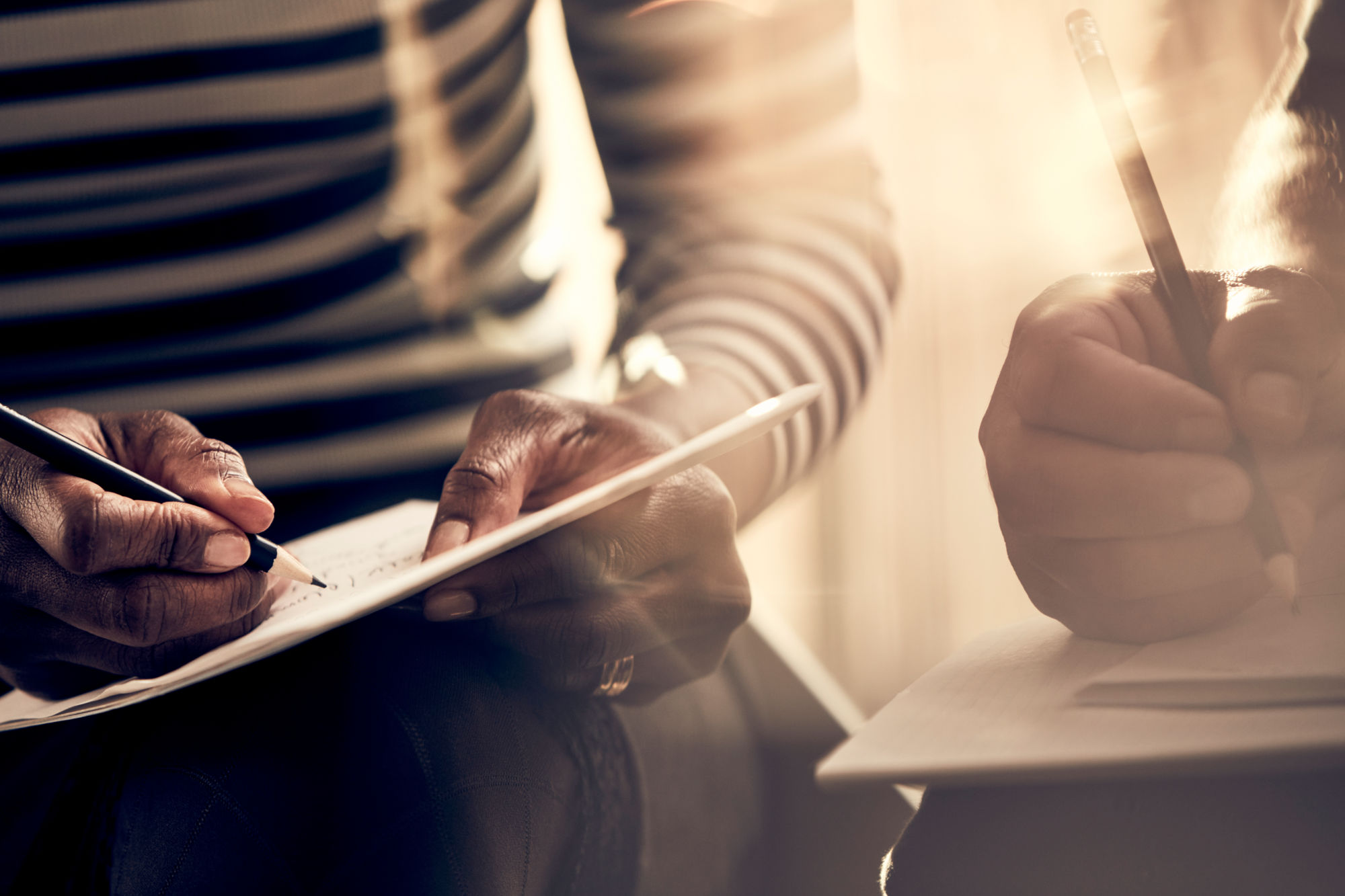 Getting to know the Swedish Tax System
2021-12-15 | MS Teams Meeting
In this webinar, we welcome Johan Sohlberg, Director, and Hillevi Sundkvist, Senior Associate, of PwC--two of the best tax experts in Uppsala--to provide insight into the tax system in Sweden.
During the meeting we will cover most FAQs we receive from expats, but also focus on double taxation issues, tips for those who recently arrived to Sweden and peculiarities about taxes for those who live here for a long time.
There will be plenty of time for questions following the presentation.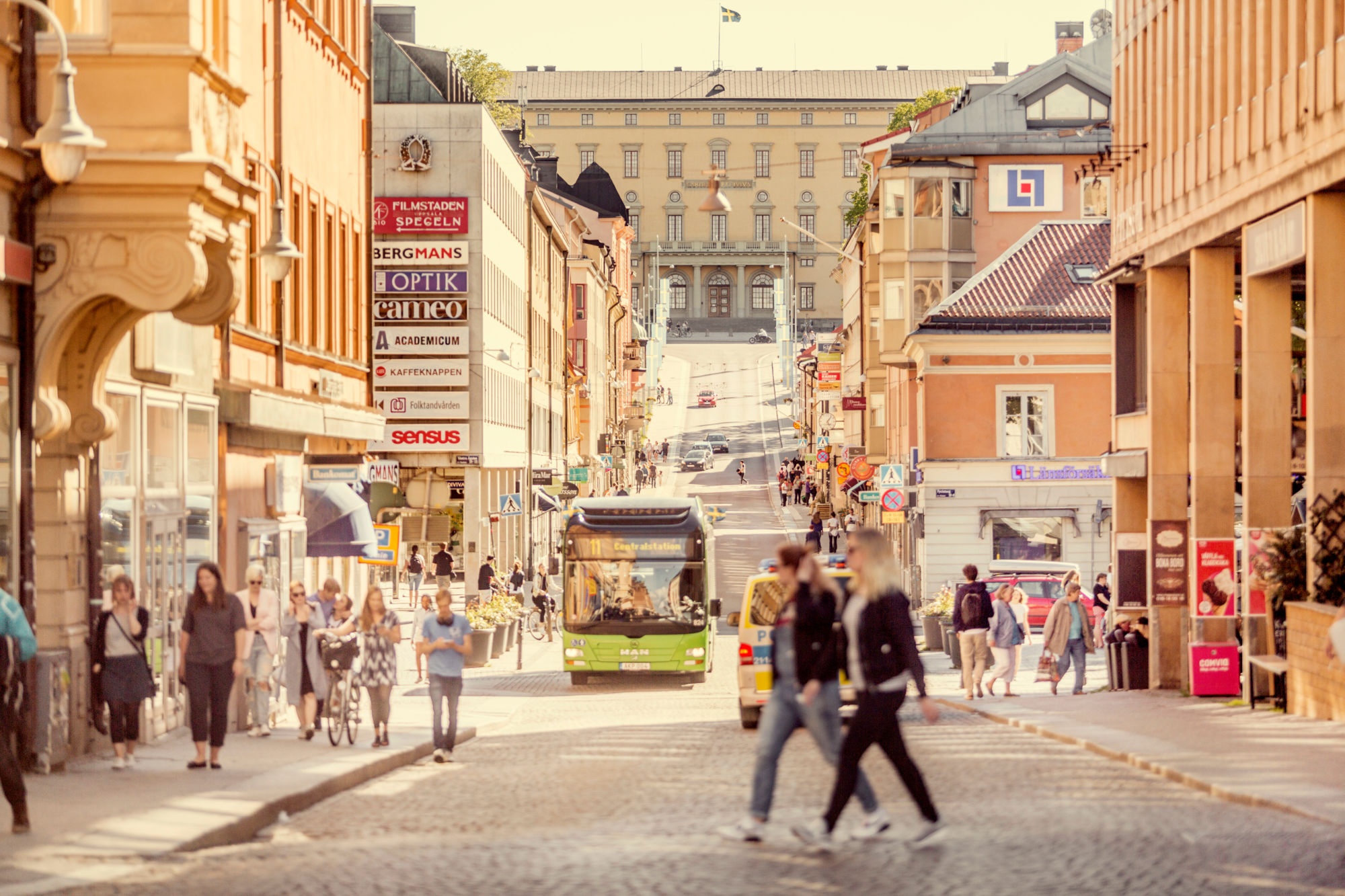 Events happening around Uppsala
2024-12-31 | General
Uppsala Events (UE) Facebook page is a forum in Uppsala with daily updates in English, of events inside and outside the academic world.
Meet our internationals
"If you plan to go here – remember to ask for help if you need it. The Swedes are very kind and helpful, but they won't help you until you ask for it." Ruisheng Xiong
More voices from Uppsala