Work in Uppsala
Rapid growth, strong integration with the Stockholm region, a thriving start-up and innovation scene fueled by our two universities, plus international competitive companies means Uppsala County is alive with job opportunities. Find your next challenge and rise to it, right here. Learn below how to find a new job – and to keep it, where to study or get help in starting your own business in Uppsala.
Did you know...
… Uppsala's two universities are affiliated with no less than 500 other universities.
Meet our internationals
"We thought we can always move back to Serbia again. Now we have been living in here for over five years." Zorana Kurbalija Novicic
More voices from Uppsala
Upcoming events in Uppsala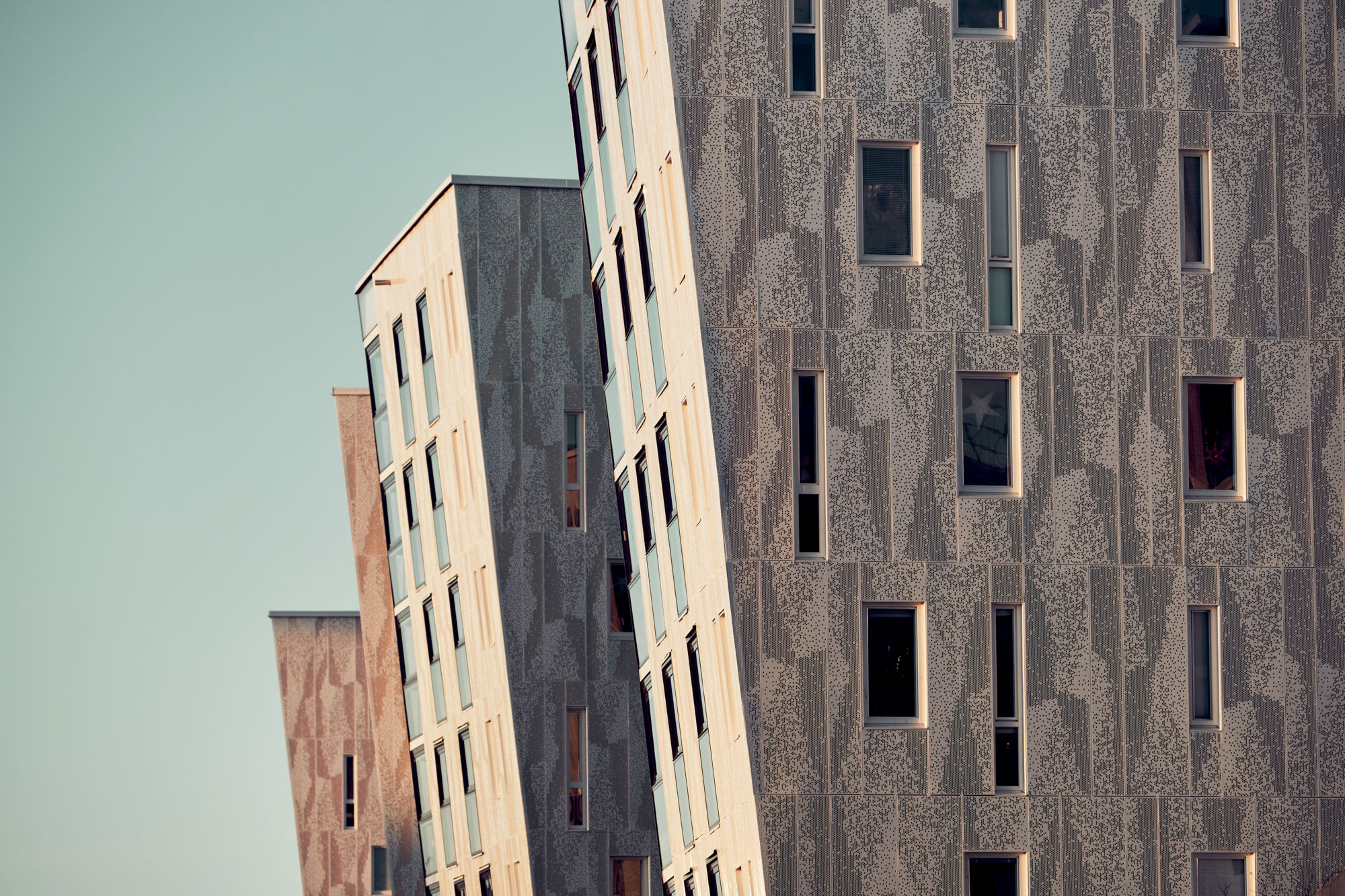 Buying a home in Sweden
05 Dec 2022
MS Teams Meeting
Are you interested in buying a home in Sweden but not sure how to get started?
In this seminar we welcome two local realtors in Uppsala, Anna Lindholm Eriksson and Micaela McClafferty with Riksmäklaren Uppsala, to provide a crash course in buying a home in Sweden.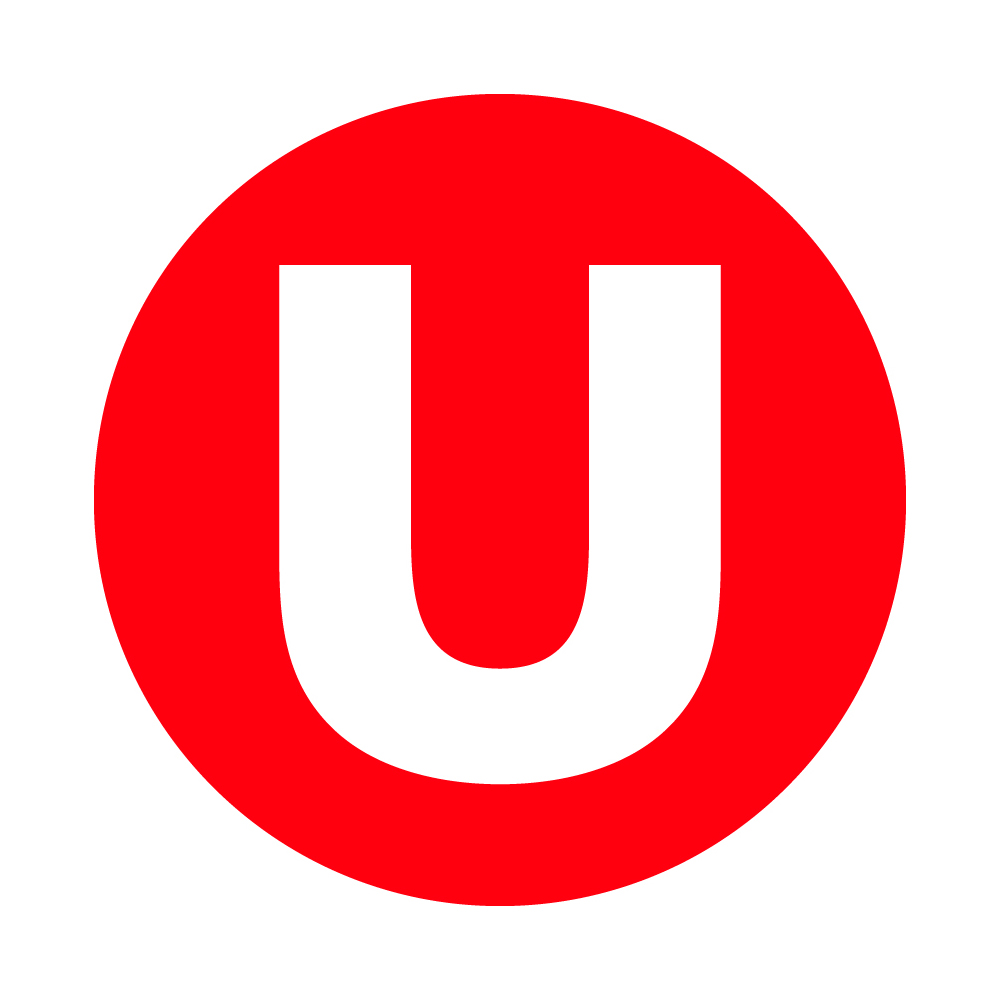 Ask the Hub
07 Dec 2022
MS Teams Meeting
Note: Ask the Hub will be held on the first Wednesday of every month. Need some advice about moving to or living in Uppsala? With our "Ask the Hub" service you can book a 15-minute digital session the first Wednesday of every month to discuss your questions, get advice or just see a friendly face.
Board Game Night
08 Dec 2022
In-person (External event)
Drivhuset is hosting a Board Game Night at BASE10. Now you have the chance to play brand new Board Games developed by entrepreneurs in Uppsala before everyone else. Let's play and have a night of fun games, happy faces and loud laughter!
All events