Finding a new job in Uppsala
The amount of information about landing a Swedish job can be a bit overwhelming. Use these key resources to keep your search clear and constructive.
Swedish Public Employment Agency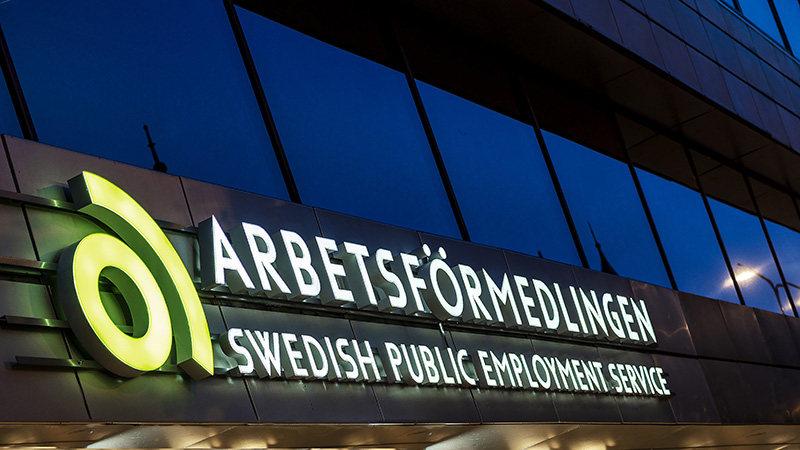 Want a quick overview of the Swedish labour market and how to approach it? Head to our partner Arbetsförmedlingen, the Swedish Public Employment Agency. They advise employers and recruit talent to Sweden, and their site is full of solid tips and tools for your job search. Visit their local offices when you move here for free hands-on recruitment advice and specialist programmes designed to help new arrivals find work.
The Swedish Public Employment Agency also has a webinar in English about how to find a job through their website.

EURES
Search for jobs in Uppsala and beyond, get insight to the labour market and learn more about living and working conditions here in Sweden. A great place to start your Uppsala planning, powered by Arbetsförmedlingen, the Swedish Public Employment Agency.

Your first EURES job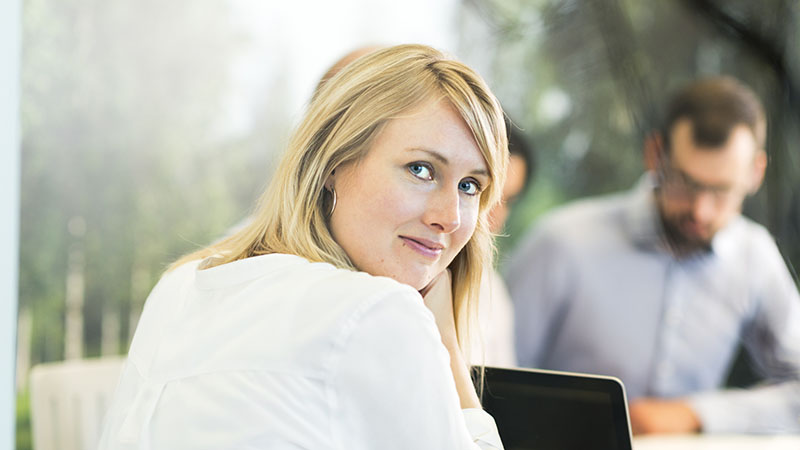 A targeted mobility scheme, matching skilled candidates with vacancies here in Sweden. Jobseekers from an EU country, Norway or Iceland can apply.
Recruitment and job sites
Explore current vacancies and post your CV on these job boards. Many are only in Swedish however, so you may want a translation tool at hand.
These recruitment sites have dedicated services for international applicants:
For Uppsala specific roles, check out the local recruitment site Jobbet.se

Get smart with LinkedIn
Keep your profile updated, post about your Uppsala plans, and follow the Sweden-based companies you're interested in. Then when vacancies come up, you'll be first to know.
Read the news
Check out news sites like English-speaking portal The Local and the English Jobs in Sweden blog for up to date job listings.
Other useful resources
Podcast: Finding a job in Uppsala
Finding a job can be a challange when you are new in the county. But there are plenty of opportunities if you know where to look. Listen to Holly Guthrey and Michal Buryk i Uppsala International Hub's first podcast – Finding a job in Uppsala. "Network, network and network some more" is Bydryk's best advice.
More voices from Uppsala