Check your driving licence
To be allowed to drive a motor vehicle in Sweden, you must have a valid driving licence. Licences issued in different countries may be valid in Sweden.
Driving licences from EEA countries
If you have a driving licence issued within the EEA (EU plus Norway, Iceland and Lichtenstein) it is valid in Sweden as long as it is valid in the country where it was first issued.
Licences issued outside of the EEA
A driving licence issued outside of the EEA is valid in Sweden up to a year after you first register in Sweden. You must apply to exchange it to a Swedish driving licence from the Swedish Transport Agency within this time.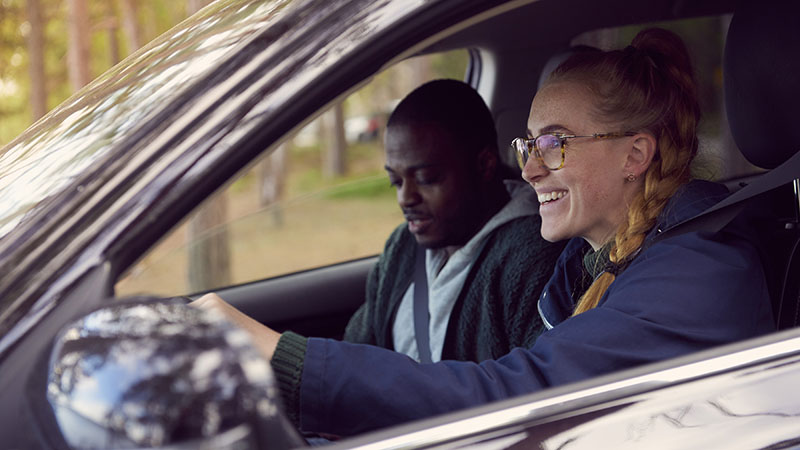 If you have a driving license from the United Kingdom or the Faroe Islands, you can use it in Sweden, even if you have been registered resident in the country for more than a year.
A Swiss or Japanese driving licence may be exchanged for a Swedish licence. To be able to exchange the licence, you must meet the personal and medical requirements for a Swedish driving licence and be a permanent resident in Sweden.
The Swedish Transport Agency is the central agency for driving licences.
Meet our internationals
"I've heard that the swedes are one of the happiest people in the world. I don't know If that's true, but I know I'm so happy living here!" Aayushi Shukla
More voices from Uppsala