Opening a Swedish bank account
Cash is no longer king in Sweden, actually many services and shops no longer accept it. You need a credit card and basic bank payment services to get around.
Everyone in Sweden is entitled to a bank account and basic payment services. To open a Swedish bank account you need to go to a bank in person. Before you go, make sure you:
Get to know Swish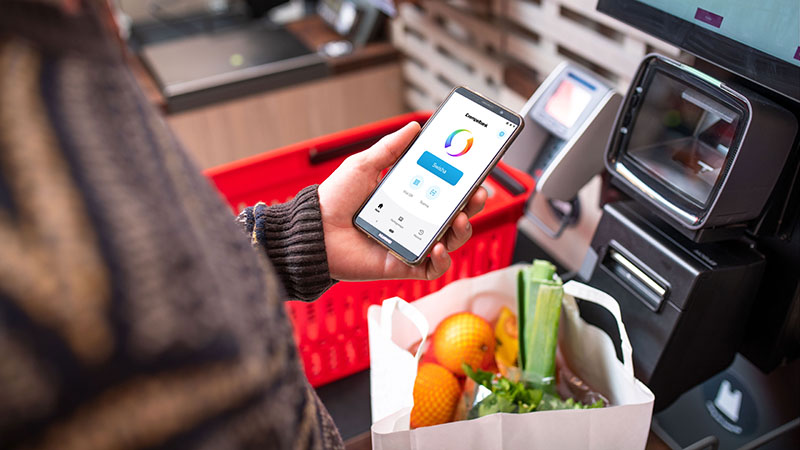 In cash-free Sweden you'll hear people saying "I'll Swish you!" all the time. Swish is a popular payment app, similar to Venmo in the US, that lets you instantly send money to anyone else who has the app. You can even pay with Swish in some shops.
Get a Bank ID
Bank ID is a quick and simple way to identify yourself online, confirm online payments and approve transactions.
Paying your bills
Can I pay a Swedish bill without a Swedish bank account? Yes. Forex bank and other services can help you get it paid, although they will charge a fee for handling the payment.
Curious about cost of living in Sweden?
Living costs in Sweden ranks quite normal amongst countries in Western Europe. There are several international web sites comparing costs in different countries.
Meet our internationals
"When we got to experience the tranquility and the beautiful environment in Uppsala, we were absolutely convinced that this was the place where we would live." Antoine Boussaert
More voices from Uppsala