Socialising and networking
There's a ready-made social life waiting for you in Uppsala County. From meetup groups and language cafes to a vibrant sport community, there's plenty on hand to help you settle in.
NGOs and not-for-profit associations play a big part in Swedish society, organising everything from sports clubs and trade unison to specialist interest groups. You'll also find plenty of international groups here in Uppsala. Membership fees are usually subsidized, and be sure to ask your employee about "friskvårdsbidrag". That's a work perk that can contribute towards payment for sports related activities like gyms and clubs.
Groups, clubs and societies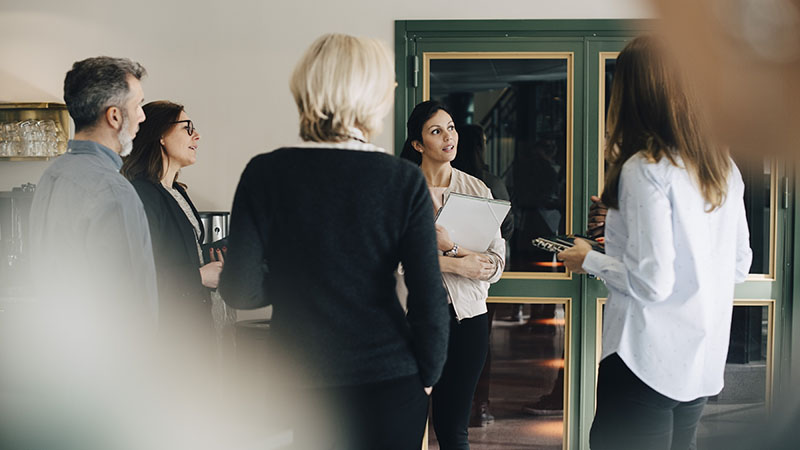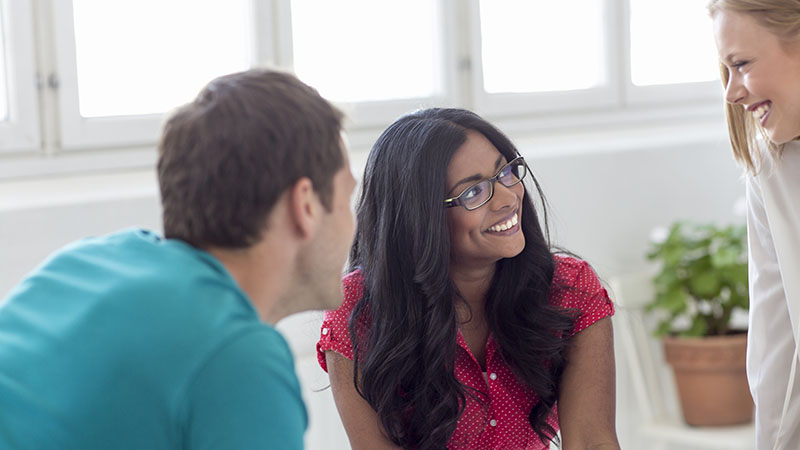 Volunteering Opportunities
Doing good and making friends is a great way to become more familiar with the Uppsala community.
Volontärbyrån (Volunteer Agency) is a great place to get started. Even if many of the opportunities are in Swedish, they may also be open to English speakers.
Volunteering with Uppsala International Hub
Are you keen to make a difference through supporting the Uppsala International Hub while also meeting new friends and expanding your social network? If so, let us know!
We accept volunteers to help us with a range of activities, including but not limited to hosting/supporting social events in Uppsala such as afternoon fikas, afterworks, outdoor activities, etc.
If this sounds interesting, get in touch with us and let us know how you'd like to be involved! You can reach us at international@uppsala.se
Go Frendly. Unfortunately this app is only for women and in Swedish, but an excellent tool to meet friends in your local area.
Join the sports scene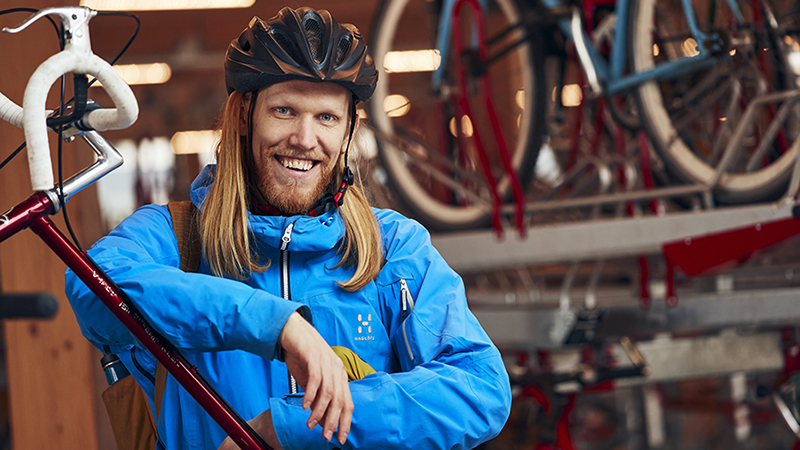 Getting active is a great way to meet new people. And in Uppsala you'll find clubs for almost every kind of sport.
Search (in Swedish) for local clubs and sports associations.
Check out Korpen, the national organisation for company sports in Sweden.
Start singing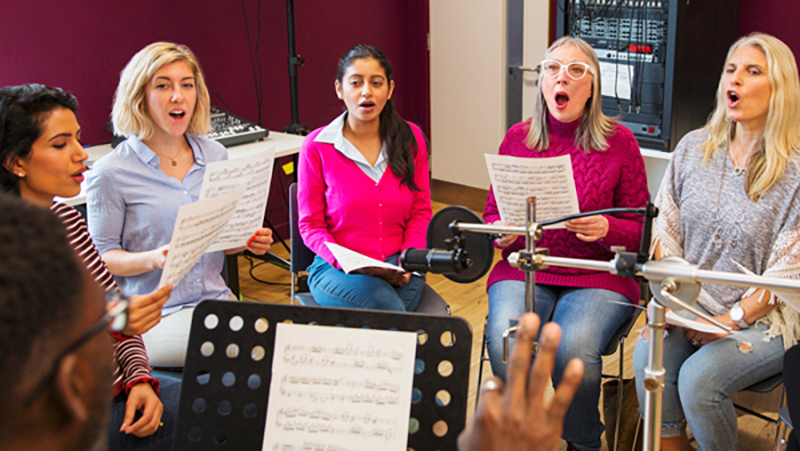 Choirs are a big thing in Uppsala, with plenty of groups to suit all styles and abilities.
Get chatting
Ready to try out your first few words of Swedish? Some libraries run relaxed 'language cafes' where you can practice and learn together with other internationals. There's even a buddy system, where Uppsala residents share local tips, experiences and advice with new arrivals.
Learn something new
There's an incredible range of English-speaking classes, courses and workshops on offer in Uppsala. Try a new hobby, pursue an old passion - and make some new friends in the process.
Meet other parents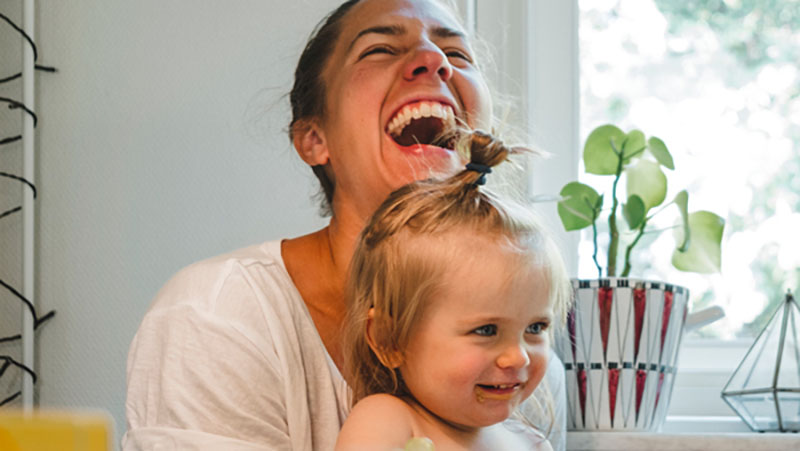 Open Preschool is a great place for you – and your child – to meet new friendly faces, for free.
Meet our internationals
"If you plan to go here – remember to ask for help if you need it. The Swedes are very kind and helpful, but they won't help you until you ask for it." Ruisheng Xiong
More voices from Uppsala