Work in Uppsala
Rapid growth, strong integration with the Stockholm region, a thriving start-up and innovation scene fueled by our two universities, plus a very real competitive specialisation means Uppsala County is alive with job opportunities. There's even a dynamic new city development springing up between Uppsala and Stockholm Arlanda Airport to push our region's growth further still. Find your next challenge and rise to it, right here.
Did you know...
… best-selling author and TED Talk legend Hans Rosling grew up and studied in Uppsala.
Meet our internationals
"We thought we can always move back to Serbia again. Now we have been living in here for over five years." Zorana Kurbalija Novicic
View on Youtube
Upcoming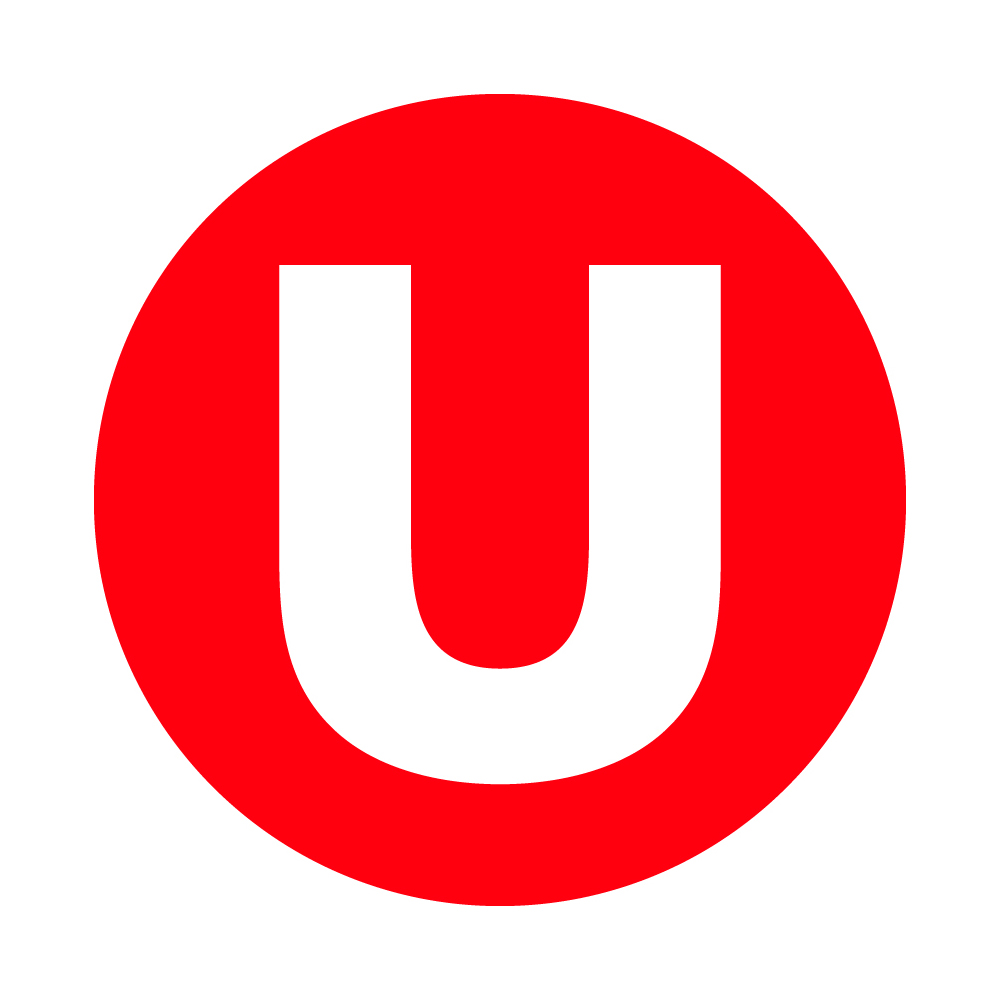 Ask the Hub
2021-08-05 | MS Teams Meeting
Need some advice about moving to or living in Uppsala? With our "Ask the Hub" service you can book a 15-minute digital session between 14.00 and 16.00 every Thursday to discuss your questions, get advice or just see a friendly face. We look forward to helping you get settled in Uppsala!
Guided tour of Uppsala's historical district
2021-08-19 | Tour
[Note: Registration opens on 1 August].


In this guided city tour, led by John Ringh, Project Manager of Destination Uppsala, you'll learn information about the different historical buildings in town, famous people and also how Uppsala have developed in the last 100 years.
All events