Moving your belongings to Sweden
Before you start packing, check out the Swedish Customs (Tullverket) site.
The rules for what you can and cannot bring to Sweden – including cars, pets, medicines, food, plants and more – depend on your country of origin.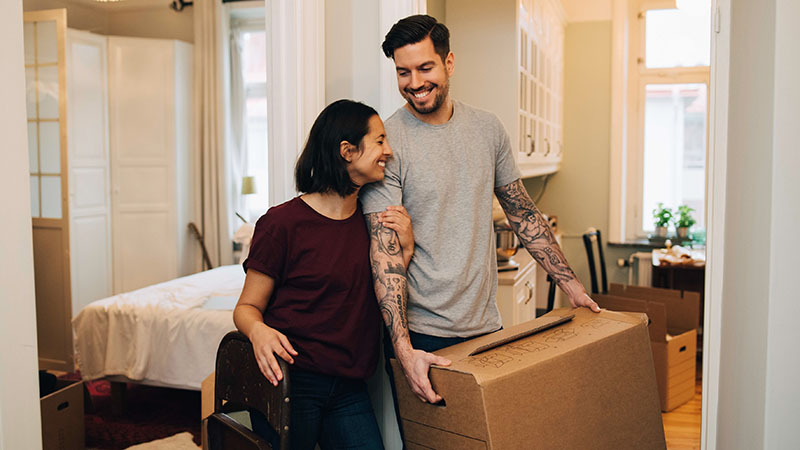 Did you know...
… Uppsala University boasts 15 Nobel laureates in its alumni.