Check list
Use our essential to-do list and make your move to Sweden extra smooth.
Did you know...
… Uppsala has been attracting international academic talent since 1477.
Events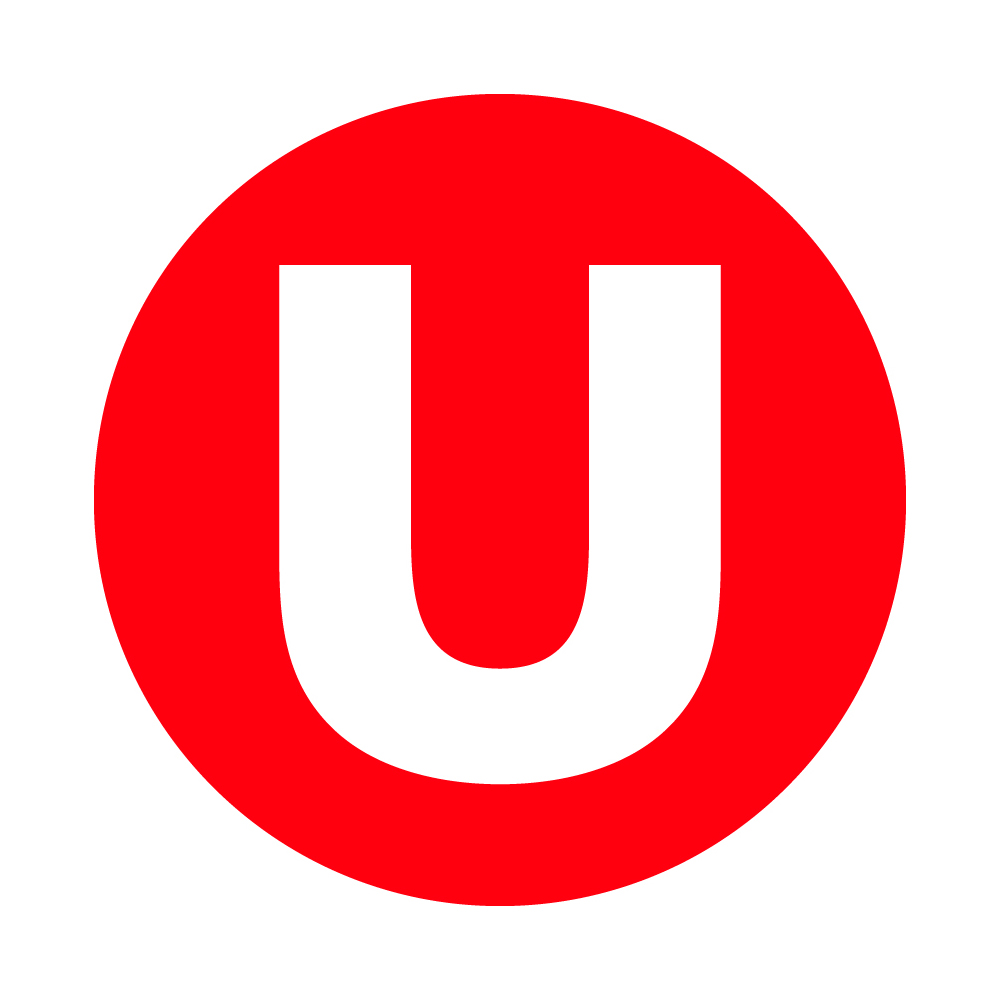 Ask the Hub
2021-08-05 | MS Teams Meeting
Need some advice about moving to or living in Uppsala? With our "Ask the Hub" service you can book a 15-minute digital session between 14.00 and 16.00 every Thursday to discuss your questions, get advice or just see a friendly face. We look forward to helping you get settled in Uppsala!
Guided tour of Uppsala's historical district
2021-08-19 | Tour
[Note: Registration opens on 1 August].


In this guided city tour, led by John Ringh, Project Manager of Destination Uppsala, you'll learn information about the different historical buildings in town, famous people and also how Uppsala have developed in the last 100 years.
All events