The city with nature on its doorstep
Some can't live without the city. Others need to be in nature. Our county has it all. And even though Uppsala is part one of the fastest-growing regions in Europe, you'll never be more than a short bike ride from those restorative Swedish green spaces.
Did you know...
… Uppsala's two universities are affiliated with no less than 500 other universities.
Upcoming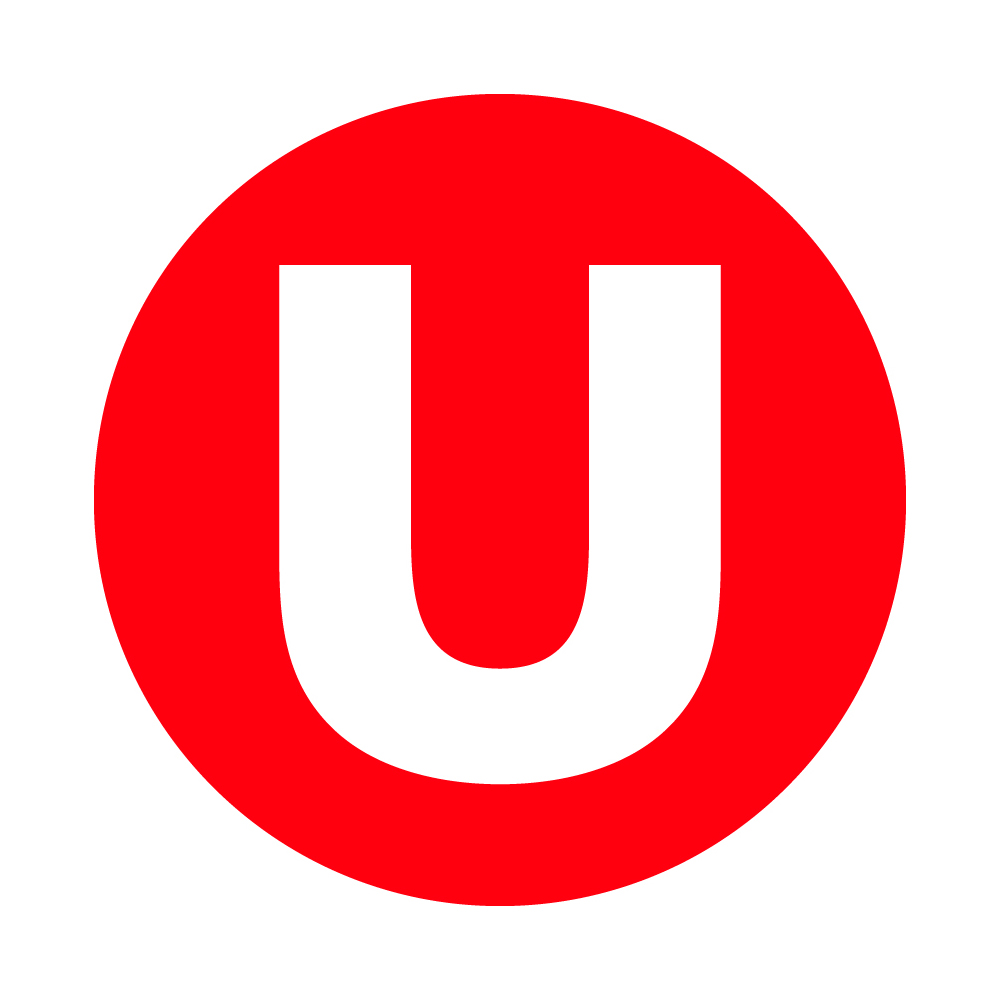 Ask the Hub
2021-08-05 | MS Teams Meeting
Need some advice about moving to or living in Uppsala? With our "Ask the Hub" service you can book a 15-minute digital session between 14.00 and 16.00 every Thursday to discuss your questions, get advice or just see a friendly face. We look forward to helping you get settled in Uppsala!
Guided tour of Uppsala's historical district
2021-08-19 | Tour
[Note: Registration opens on 1 August].


In this guided city tour, led by John Ringh, Project Manager of Destination Uppsala, you'll learn information about the different historical buildings in town, famous people and also how Uppsala have developed in the last 100 years.
All events
Meet our internationals
"I've heard that the swedes are one of the happiest people in the world. I don't know If that's true, but I know I'm so happy living here!" Aayushi Shukla
View on Youtube