Get inspired by Uppsala
Uppsala never sits still. With its world-famous reputation in life science, tech, advanced production and environmental innovation integrated with the Stockholm region's start-up scene, Uppsala is a county synonymous with growth. Growth that drives opportunities, fuels breakthroughs and attracts the most ambitious, forward-thinking talent in the world.  Learn about Uppsala County's key industries and areas of employment and how to start your networking. 
Did you know...
… world-famous botanist and zoologist Carl Linnaeus lived in Uppsala.
Upcoming events in Uppsala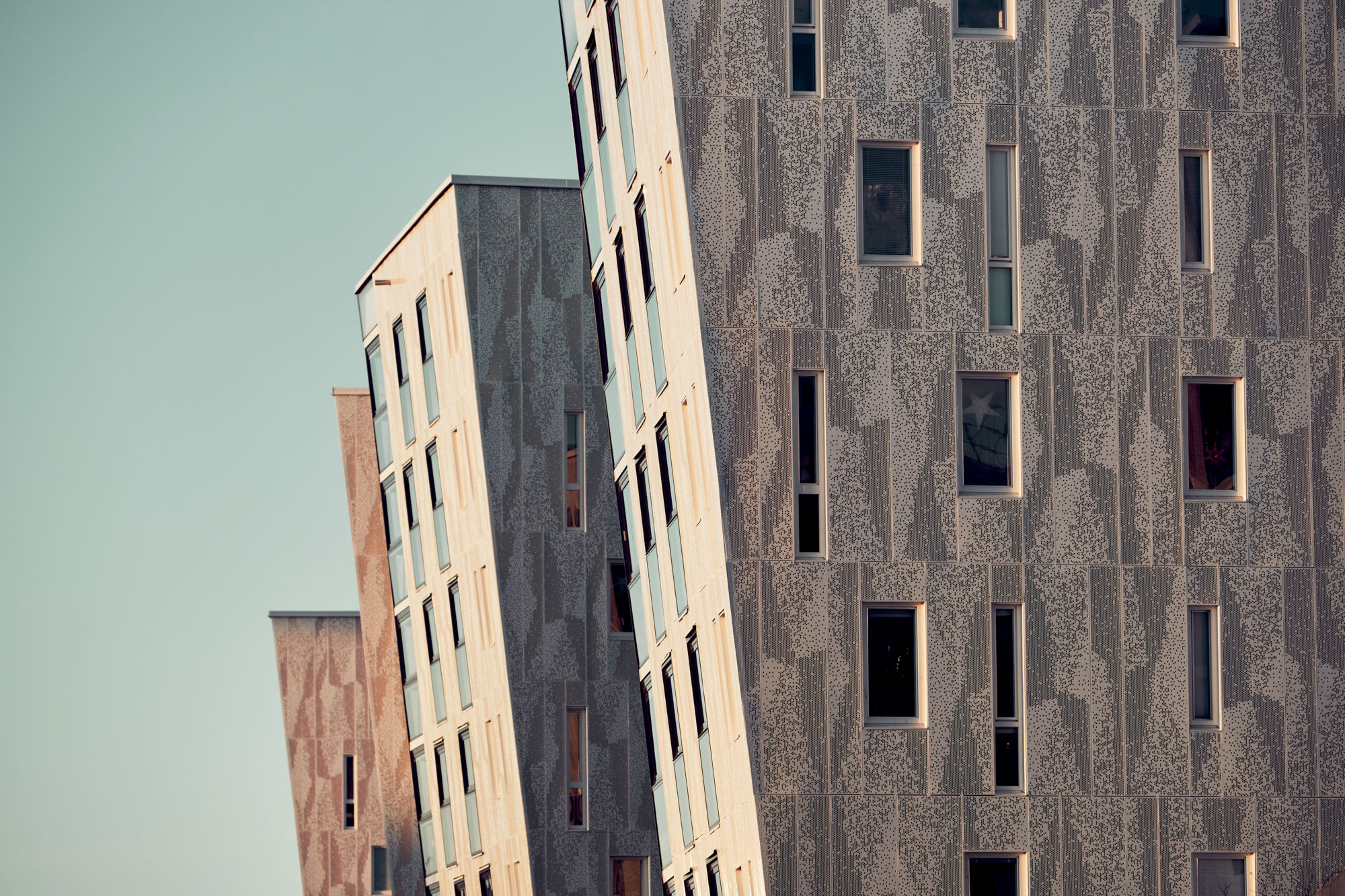 Buying a home in Sweden
05 Dec 2022
MS Teams Meeting
Are you interested in buying a home in Sweden but not sure how to get started?
In this seminar we welcome two local realtors in Uppsala, Anna Lindholm Eriksson and Micaela McClafferty with Riksmäklaren Uppsala, to provide a crash course in buying a home in Sweden.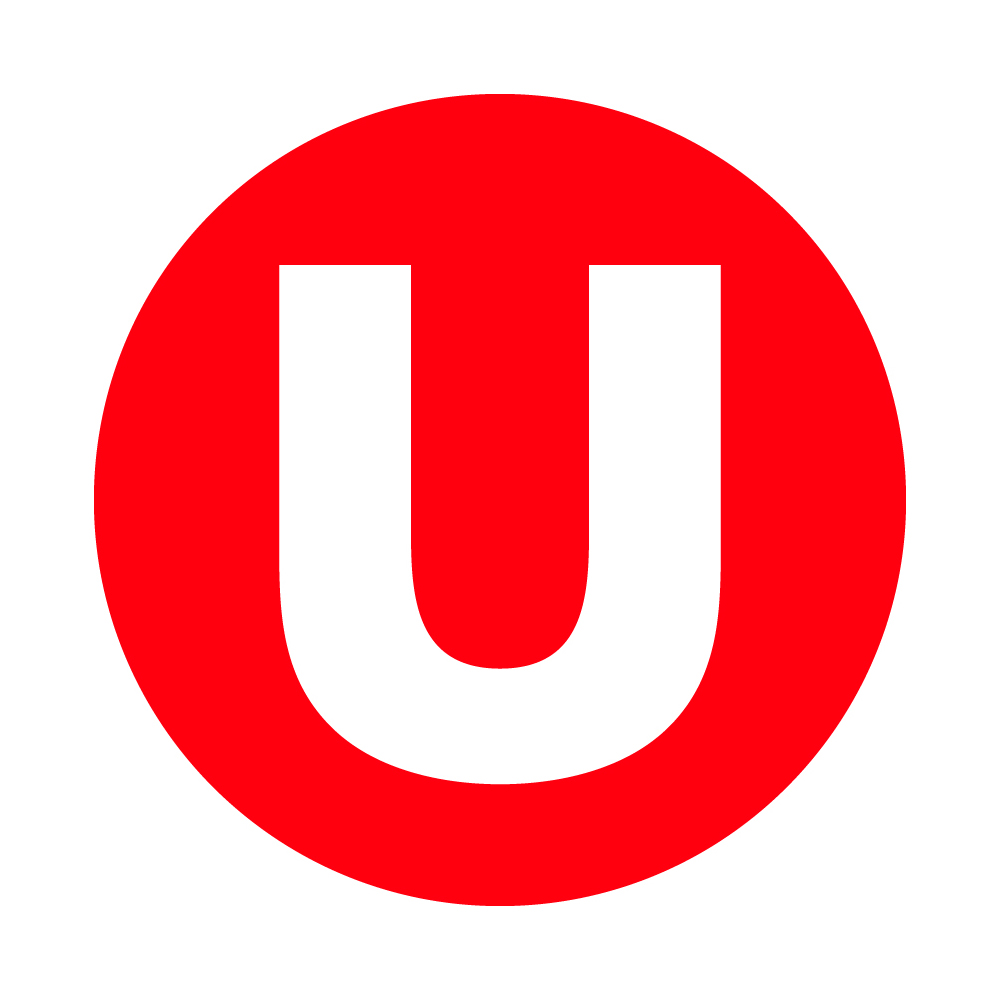 Ask the Hub
07 Dec 2022
MS Teams Meeting
Note: Ask the Hub will be held on the first Wednesday of every month. Need some advice about moving to or living in Uppsala? With our "Ask the Hub" service you can book a 15-minute digital session the first Wednesday of every month to discuss your questions, get advice or just see a friendly face.
Board Game Night
08 Dec 2022
In-person (External event)
Drivhuset is hosting a Board Game Night at BASE10. Now you have the chance to play brand new Board Games developed by entrepreneurs in Uppsala before everyone else. Let's play and have a night of fun games, happy faces and loud laughter!
All events